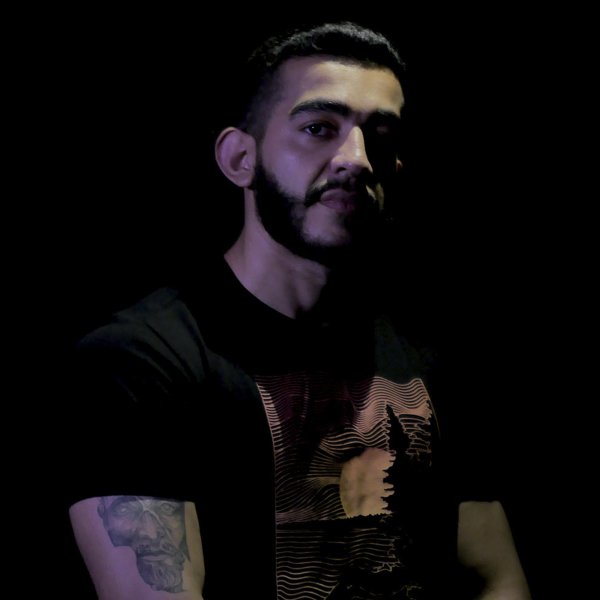 Artist
CARLOS PINEDA
Jeancarlo Saenz Pineda, better known in the musical world as Carlos Pineda, was born in Nicaragua in 1996.
Since his childhood, music has always accompanied him, since his family have been lovers of Latin music.
At the age of 12, his interest in disco music began, soul which at the time had no idea of ​​that style since he always got carried away by the rhythm every time he heard it.


This 2022 has been the hype of his career as an artist, managing to sign on major renowned labels and postulating him as one of the best producers in his country and his region in general.

2023-03-20

2023-03-17

2023-03-17

2023-03-13

2023-03-13

2023-03-10

2023-03-03

2023-03-03