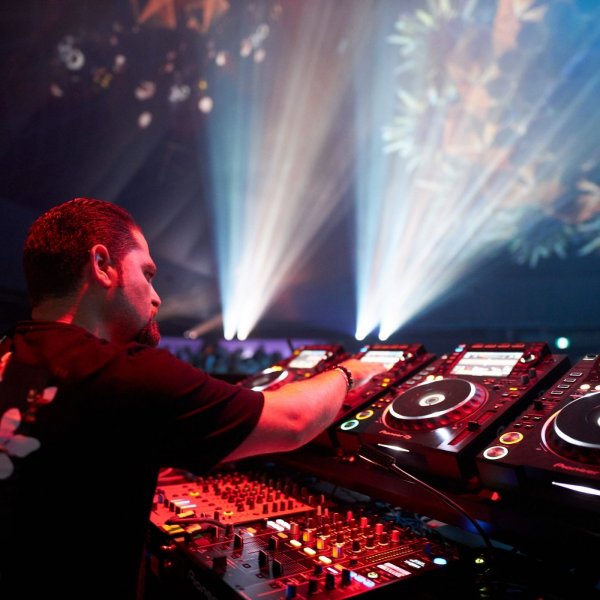 Artist
PASO DOBLE
"The history of a people are found in its songs."

Paso Doble dispels notions of musical homology and plays narratives of existence of the African, self-rooted within an ecosystem of lush culture.

His latest album Africa Knows Who I Am is graced with authentic musical works that not only reflect the chronicles of the African people but also produces them in the creation and construction of experiences of identity in cultural space.

2022-05-27

Belén
Original Mix

(6:22)
2022-04-22

2022-04-22

Belén
Bákayan Remix

(7:33)
2022-04-22

2022-03-04

2022-03-04

2022-02-04

2021-12-10

2021-11-19

Indhia
Paso Doble Remix

(7:16)
2021-10-08