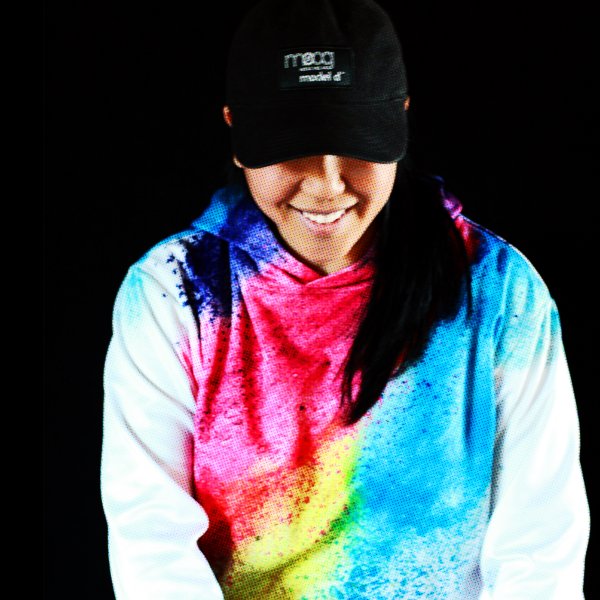 Artist
MAI MAI
"There's no greater feeling than to see people get lost in the music on the dancefloor".

This sentiment is what's guided the 20+ year passion of San Diego based artist, Mai Mai. Driven by an overwhelming affection for dance music at an early age, her commitment has seen successes across numerous cornerstones of the industry.

As a DJ, the skilled approach to the funky, tech house sound she's known for landed her a residency with the legendary Funky Tekno Tribe LA, and has played alongside such artists as DJ Dan, Mark Farina, Marques Wyatt, and DJ Heather. Playing music at clubs and festivals across the US and Europe, she also held permanent homes at Dragon Bar, Velvet Jones, Wild Cat, and the notorious Stud in San Francisco.

The natural progression from DJ to producer has come swiftly, as she's seen her productions land on such labels as Toolroom Records, Basement Sound, Marinated Music, and Blackliquid Music.

Mai Mai's zeal and excitement for helping people get lost on the dancefloor puts them right where they should be.

2021-09-10

2021-04-30

2020-03-13

2020-01-17

2019-10-25

2019-10-25

2019-10-04

2019-08-16

2019-06-28

2019-03-29