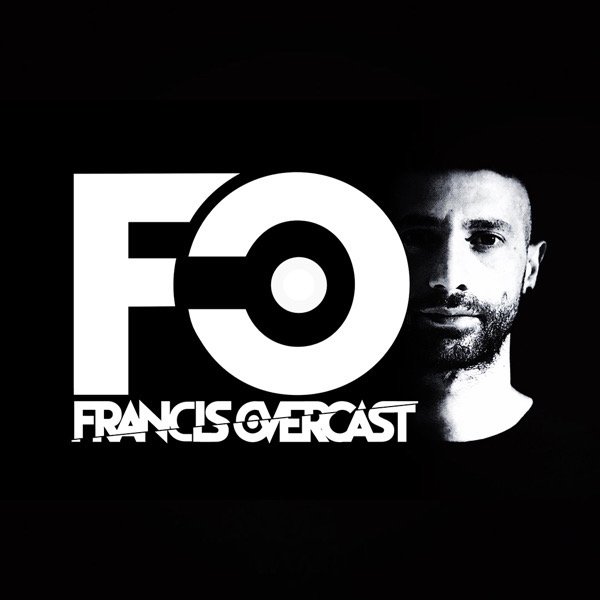 Artist
FRANCIS OVERCAST
Francis collects vinyls, from his young age.
Collect 35 and 45 laps of many genres, from underground to house music. Start mixing now for various clubs.
Lover of funk, soul and nu disco sounds, Francis after many hours on the dance floors, made his debut in the world of production in 2018 with Dj Spen's Quantize. In the spring of 2019 he receives the remix from Dr.Packer, in the summer he releases the song I AIN'T on Dopewax. The song is so popular that Kenny Dope remixes the single in 2020.

2021-02-12

2021-02-12

2020-12-18

2020-09-04

2020-09-04

2020-07-17

2020-07-16

2020-07-16

2020-07-16

2020-06-19