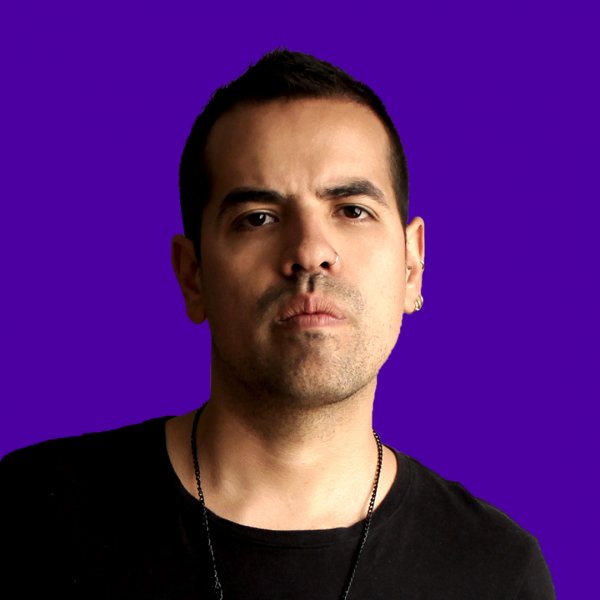 Artist
CUENTERO
Cuentero: storytelling through music.
This new music journey begins in 2018.

Cuentero is the new AKA of David Cujino, which have been around the clubbing scene for more than 10 years now.
With a fascination for percussions, psychedelic melodies and solid basses, Cuentero is looking forward to hypnotize you with his sounds.

2022-10-14

2022-08-12
2022-07-22

2022-07-15

2022-07-08

2022-07-01

2022-06-17

2022-06-10

2022-05-31
2022-05-06