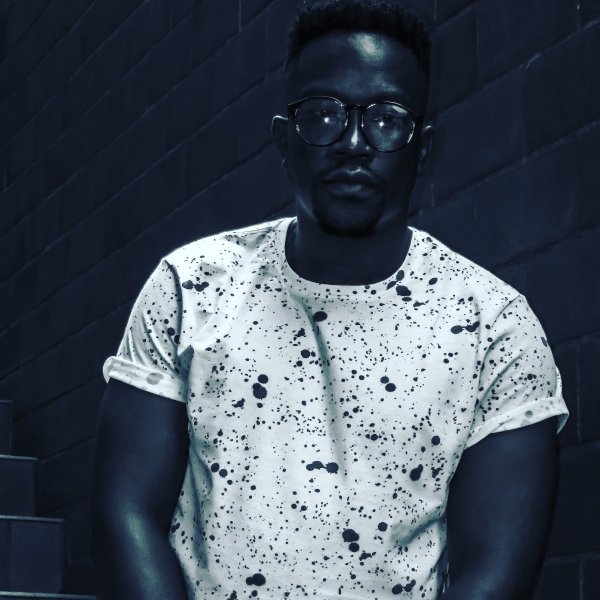 Artist
MTSEPISTO
Mtsepisto is a Swazi born afro house deejay and producer from Mbabane Swaziland, real names Tsepo Sicelo Ndlovu. He fell inlove with music in his childhood days, He got his inspiration of becoming a producer through listening to music by Manoo, Black Coffee, Dj Fresh, Dj Oskido and Revolution just to mention a few. In 2016 he started experimenting on FL Studio making his own beats.
In 2018 he made his first professional musical release, collaborating with Le Kronik on a track titled "Zero" which was released under Union Records.
He went on to release two EPs "Wakanda and Somewhere In Africa" with Union Records in 2019, worked with Alcazar Records releasing two tracks one of them was a remix he did on a track by Madoze titled "Modularity". He had another projects released under Da Fuba Records a single in 2019 and an EP titled "Music Speaks Louder " in 2020.
He also had an opportunity to have his EP titled "Fortune" released under Open Bar Music.
He did another release with AFMMUSIC Records on a track titled "To Night".
Mtsepisto has been keeping his music heard through making mixes called "House Movement Sessions", also been featured on a guest mix by Brothers On Cue MME on Resurrected Youth Radio.
2023-03-31

2023-01-30

2022-11-07

2022-10-28

2022-10-28

2022-10-07

2022-10-07

2022-10-07

2022-10-07

2022-09-02