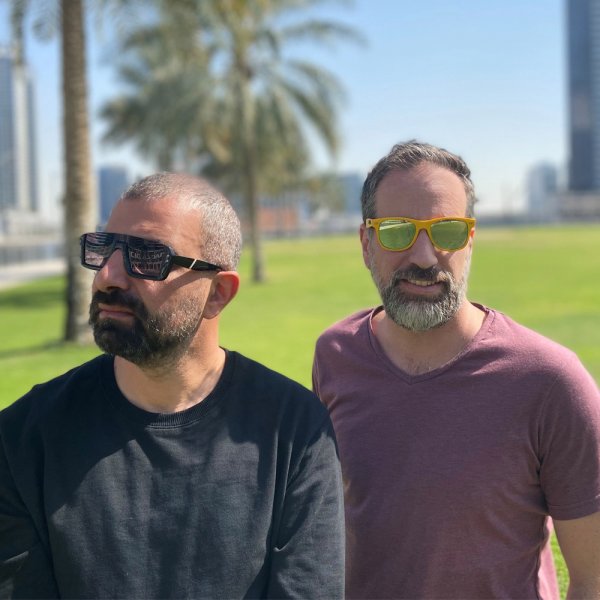 Artist
CHILL & GROOVE
Chill & Groove is an electronic music duo based in Dubai and was formed in 2018 by Bob Howard and Elias Francis.

Their love of the Mediterranean and Balearic sounds inspired them to work together to create their first track "El Camino Del Sol" and eventually launch Chill & Groove.

Collaborating with amazing musicians & singers they always aim to have their music infused with various influences such as Latin, Deep, Afro and Oriental.

2022-10-10

2022-10-10

2022-08-19

2022-07-19

2022-07-19

2022-03-25

2022-03-07

2022-03-07

2021-11-08

2021-07-30