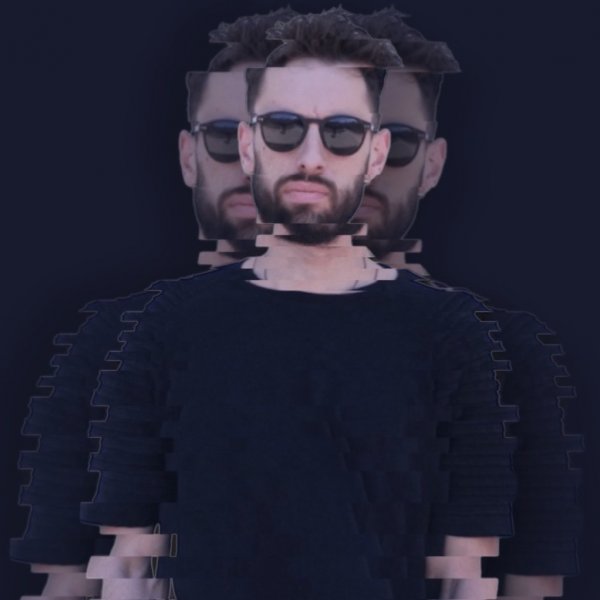 Artist
GABRIELE INTRIVICI
DJ / Producer Gabriele Intrivici was born in Sicily in 1994 and moved to Tuscany at the age of 12.
From the age of 8 he has a passion for rhythm and a percussive atmosphere. Playing drums from an early age and becoming a member of 2 rock bands was just the beginning of his musical journey. After organizing several parties with friends Gabriele began to get passionate about Tech House and underground music as a DJ. Gabriele is now a DJ in clubs and large venues in Italy and outside focusing more on the production of his unique Tech House sound, after being released with several record companies around the world in 2021 he opens his own record company calling it "Groovy Love It Records "And in 2022 a second" GI Recording ".
Gabriele Intrivici is an artist on a mission to share his unique sound with the world.

2023-03-22

2023-03-22

2023-02-24

2023-02-10

2023-01-25

2023-01-23

2023-01-13

2023-01-13

Mambo
Original Mix

(6:16)
2023-01-11

Locos
Original Mix

(6:32)
2023-01-06