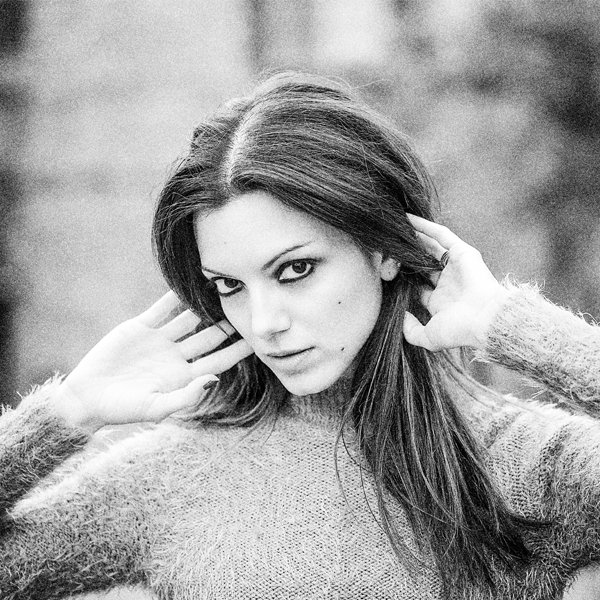 Artist
NATHALIE MIRANDA
Nathalie Miranda is a full-fledged, soul belter, power-house vocalist with a 4 octave range. Notable for her unique, soulful voice, and high energy performances, this artist is definitely a force to be reckoned with.

The voice and energy is distinctly Nathalie Miranda - the UK's answer to the US Uber Divas.

Nathalie's biggest musical influence is Freddie Mercury, both vocally and in terms of performance. She is also greatly influenced by Prince, Etta James, Aretha Franklin, Whitney, Chaka Khan, and Christina Aguilera to name but a few.

Hot on the heels of her recent release 'Poltergeist' earlier this year, her new single 'Catch-22' is was released in September 2020, and is now available on all major platforms. It's a totally different sound for Nathalie, and one that she feels reflects her love of soul and blues music, while still being, without doubt, a relatable, catchy, pop song.

Check out her website www.nathaliemiranda.com for all her social media links and exclusive updates on live stream performances coming up this month!

2022-12-30

2022-12-30

2022-12-23

2022-12-23

2022-12-23

2022-12-23

2022-12-19

2022-12-16

2022-12-02