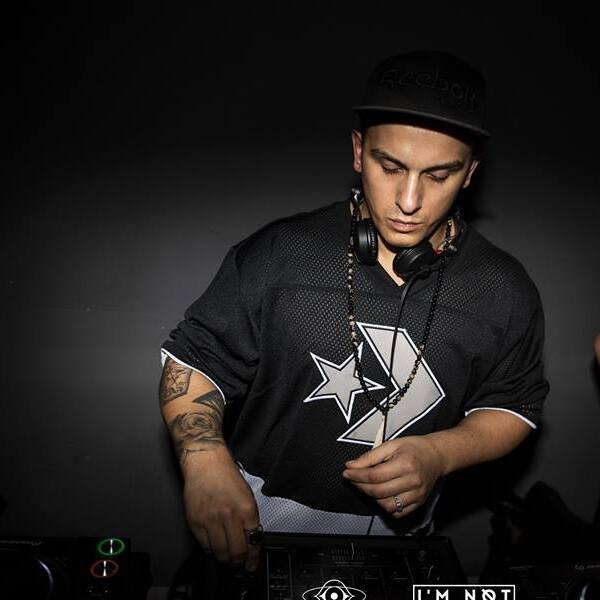 Artist
VITO PIGNATELLI
Vito Pignatelli, born in 1990.
He grew up musically in SUNshine, from 2011 to 2014, where he had the opportunity to experiment, investigate and develop his sound in close contact with the likes of Alex Bau, Sam Paganini, Sasha Carrassi, Psyk, Pfirter and many others.
After having also been resident of the PULSE and WA: IVER projects, with whom he had the opportunity to perform with the best international artists, he embarks on an in-depth study of music production facing a style that gives space to his inspiration. Working alongside artists such as Francesco Dinoia, Gianfranco Troccoli, Niko (Italy), Sante Sansone, Last Vision and many others, he develops a style that leads him to produce music of styles ranging from minimal deep tech to tech house, influenced by hip hop culture that has accompanied him from childhood, making his way step by step on record labels such as Be One Limited, Techaway records, Natural Rhythm, Shaman Records, Light Music Records, Substrate Music, Selectro, Defined Music and many other labels. Vinyl and CDJ DJ set, old school, simple, refined, full of imagination, but above all never banal and obvious.

2023-02-10

2023-01-02

2022-12-30

2022-12-30

2022-09-09

2022-09-09

2022-09-09

2022-09-08

2022-09-08

2022-07-22