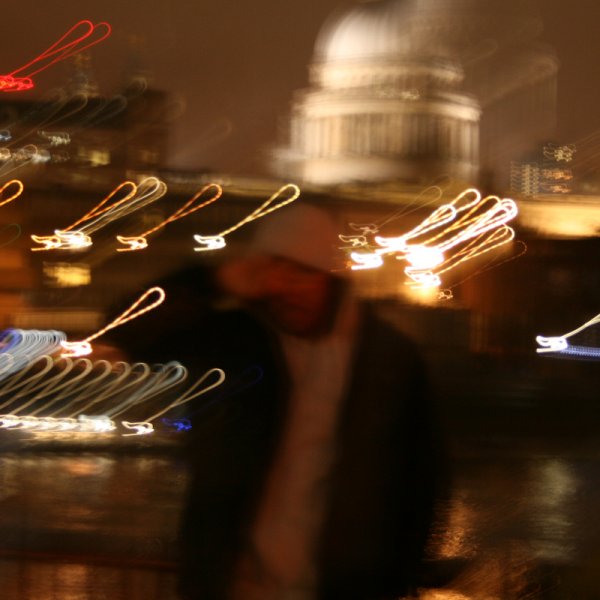 Artist
LAST NUBIAN
London-based producer, Last Nubian is the moniker used by Tre Wright, which he formed in 2016 whilst studying music technology at university.

As a teenager, Tre had been heavily exposed to electronic music, which prompted him to learn how to DJ as well as produce his own music, which he started doing through Apple's Logic Pro programme.

Whilst at university, Tre was inspired by many different musical backgrounds and, having already been heavily influenced by producers such as Max Graef and Felix Leifur, he soon gained enough experience to build on the foundational groovy house rhythms, cinematic soundscapes and jazzy chords he was already working on.

This was soon followed by a string of releases from various labels such Blaq Number and Moment Cinetique, to name a few.

2023-04-07

2023-03-10

2023-01-13

2022-02-11

2021-11-12

2021-11-12

2021-11-12

2021-11-12

2021-10-22

2021-07-30