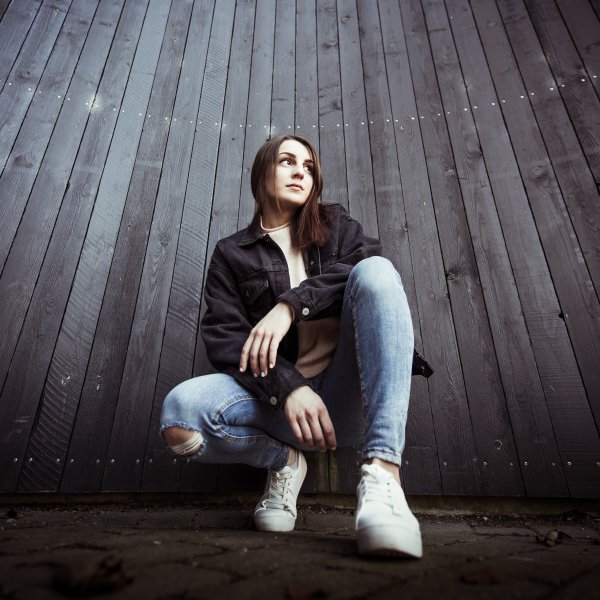 Artist
ANASTASIA WILSON
From early childhood, Anastasia saw music's ability of capturing people's attention. She experimented with all kinds of styles and put together playlists to excite her friends about the tracks they don't hear on the radio.

When reaching her 20s, she joined the game from the other side and started producing music as well as DJing. She loves to experiment with her music and believes that the best art happens by accident. Her sounds can vary from something very deep and mellow to punchy and upbeat.

Anastasia's roots go back to Saint Petersburg, her family then moved several times from Russia to Europe when she was little. She then relocated to Denmark at the age of 15 and is now organizing events to expand the culture of electronic music in the small city of Aalborg. She believes that her experiences in life is what made her taste in music so diverse and the passion for experimenting with new things stronger.

2020-11-13

2020-01-03

2019-12-09

2019-10-04

2019-10-04

2019-10-04

2019-10-04
2019-04-12
2019-04-12
2019-04-12