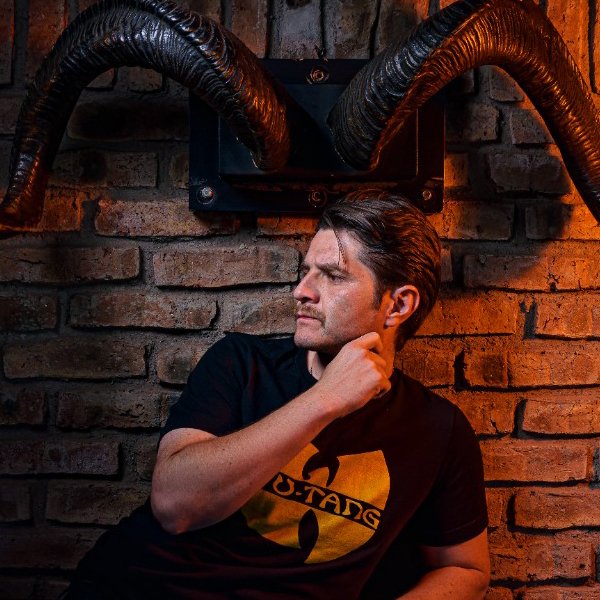 Artist
HUMAN BY NATURE
More than 15 years as a dj have matured Raúl's sound with his new project called Human By Nature. A long career on the scene as a promoter, owner of clubs and bars in his city Zacatecas have contributed to a very special musical profile that he transmits on dancefloor.

His music is inspired by the classic house and the old sample techniques, drums with a lot of swing, jazz chords and dirty grooves, which have formed a very own sound. He also uses this perspective in his dj sets, always trying to make contrasts between more sophisticated sounds up to acid house.

In this way he has managed to attract the attention of different producers such as Phil Weeks who signed him a entire serie "Mexcal Nights" with three volumes and 12 tracks.

Also he is the founder of Fonica, the leading brand of electronic music events in his city Zacatecas, Mexico. Which has promoted parties for more than 7 years in addition to continuing giging out to cities such as CDMX, Playa del Carmen, Oaxaca, etc.

Human By Nature, funky by design, jacking in spirit.

2023-01-27

2023-01-27

2023-01-27

2023-01-27

2023-01-13

2022-12-23

2022-12-16

2022-11-11

2022-10-14

2022-10-14