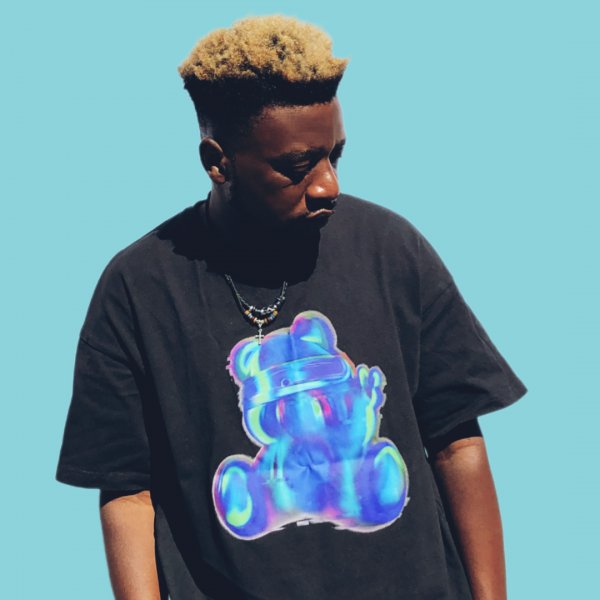 Artist
DR FEEL
Dr Feel will soon need no introduction. With the amount of work that he is putting in and seemingly having the backing of one of South Africa's' biggest names in entertainment - Black Coffee; which proves this notion to be true.

Dr Feel is an Afro House Dj and Music Producer, currently based in Johannesburg, South Africa.
He has been part of the music industry since the late 2000s working with many up and coming artists from Bulawayo in Zimbabwe. His diversity, experience and talent allows him to create and produce any genre of music depending on the artist. Due to the current lockdowns and restrictions on artists because of the pandemic, the DJ focus has been on creating music and making solid connections over the world wide web.
This is why he has been specifically releasing Afro music nonstop since 2019/2020 and this redirection and genre focus has resulted in many of positive results and accomplishments for the DJ.

In the past Dr. Feel, has shared the stage with some of the biggest artists in SA such as AKA, Oskido, Shimza, Professor, the late HHP, Tuks Senganga, Lection, KG Morafe, CassperNyovest. Lulo Café, DJ Naves, DJ C-live, MsCosmo, Blaklez, Chad Da Don and Jozi to name a few

He has also been a resident DJ at Jack Friday's in Moreleta Park, Niche in Rosebank, and Cubana Club. He previously has had his mixes featured at radio stations like TRU FM, SMU FM, Drums Radio, Tshwane FM, Power FM and Radio 2000 to name a few. He's also worked with "Last Hour Entertainment" a movie production which is set to release a dance film called "Go Gettaz".

Through his charitable and activism work Dr. Feel has worked with an elderly shelter called "Lobelia Seniors Club from Cape Town and has also worked with Jack Fridays to collect clothing and care packages when Cyclone Idai hit many parts of Mozambique, Zimbabwe and Malawi in 2019.

Dr. Feel is a dedicated, driven and yet calm and laid back creative who puts the talent first over everything. he has worked with various people from rappers, singers and other producers and he is now on a journey to make the Dr. Feel brand solid and something everlasting.

He has been having a great run on platforms such a Traxsource and another download site as he has been getting featured on several charts and playlists across these platforms which acquired him a great following. Dr. Feel has to date released four Eps and over 15 singles so far.

His social media presence has also been growing over the years helping with his campaigns and promoting his work.
Accomplishments:
Featured on Black Coffee's "Spotify Track ID playlist"
Wrote and released a motivational and inspiration based book-
"A Potters Mind"
Produced MTN's "Ska Wara" bundle sale promo advert.
Produced "February" song by Hip Hop Artist Ifani
Black Coffee's live Dj sets.

2022-12-02

2022-11-25

2022-11-25