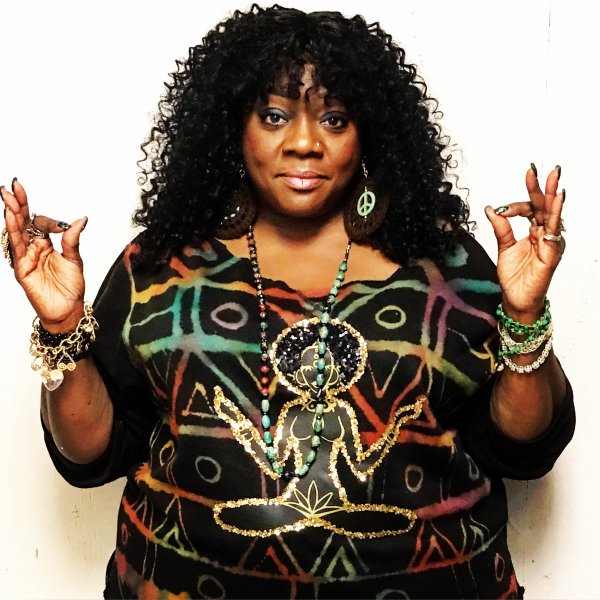 Artist
THORNETTA DAVIS
DETROIT'S QUEEN OF THE BLUES THORNETTA DAVIS
2018 $25,000 Kresge Fellowship Awardee.
As the official "Detroit's Queen of Blues" Thornetta Davis has won over 30 Detroit Music Awards including eight DMAs in 2017 for her album HONEST WOMAN, which she wrote and produced and was also nominated by the Blues Foundation, for two 2017 Blues Music Awards, for Best song (I Gotta Sang The Blues) and for Best Emerging artist album. Thornetta is a six time National BLUES MUSIC AWARDS Nominee including two for the 2021 for "Best Soul/Blues Female and Best Instrumentalists/Vocals. Thornetta also received a French 2017 La Academie du Jazz Award for Best Blues Album. Thornetta's live performances will leave you feeling uplifted and asking for more. Supported by some of the best musicians all hailing from Detroit MI.
New York Music Daily says "What better place than Lincoln Center for Thornetta Davis" "In an era where the blues has become a legacy style, like bluegrass and roots reggae – and a lot of bands play it like it's an artifact in a museum – Davis and her band are a blast of fresh air." AXS Gary Schwind says "Thornetta Davis is a Blues Powerhouse"
Down Beat Magazine 2018 Monterey Jazz Fest performance "Thornetta, sang with no-nonsense sass, fearless in her missives against lovers, as she preached the blues" Barry Kerzner of American Blues Scene says of her latest CD "Honest Woman' by Thornetta Davis Is Everything an Album Should Be".

2023-01-27

2022-10-14

2022-08-26

2022-03-25

2021-10-01

2021-09-24

2021-07-02
2021-03-05

2019-12-13