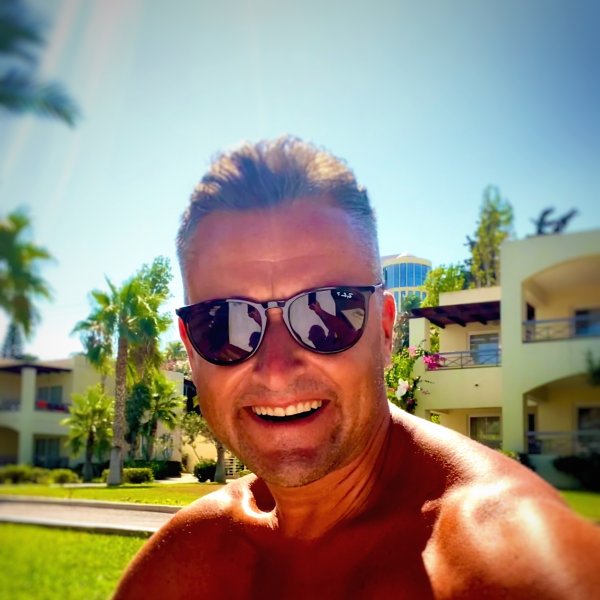 Artist
DOMINIC BALCHIN
UK Soulful House Producer from Oxford, Dominic Balchin has been involved in music since 1990. An avid record collector since he was 16, Dominic has over 15,000 records spanning a variety of genres, mainly house, disco and soul.

Dominic has had a number of releases and remixes on Plastik People, Dub City, BassBall Records, Soul Revolution, Nervous, D-Vine, Blacksoul Music, Purple Music, Groove Culture and more recently on Tropical Disco.

Dominic has produced a number of tracks with Plastik People label boss Marc Cotterell together and under their Garage alias Tuff Vibes.

2022-12-02

2022-10-14

2022-10-07

2022-10-07

2022-10-03

2022-05-06

2022-04-29

2022-04-29

2022-02-25

2022-01-07