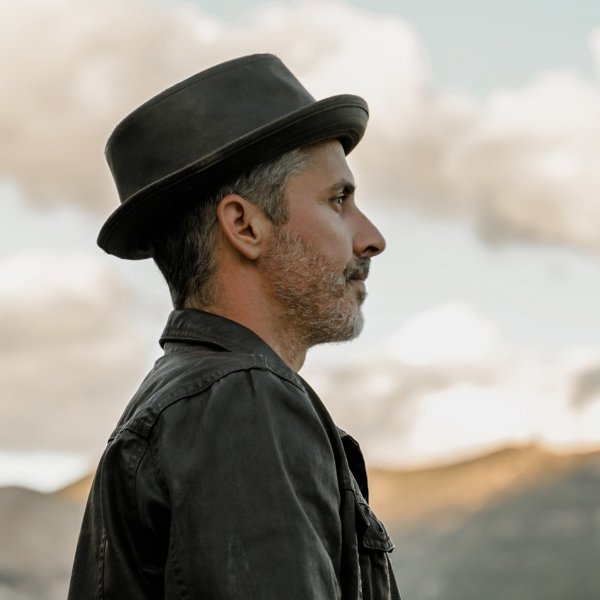 Artist
G.ZAMORA
Musical producer and percussionist. He studied the most ancient African and Latin American rhythms
with the best master from the very beginning of 2000's to date.
Lover of electronic music in all its possible sources , and bearing in mind than electronic music
and the most ancestral folklore walk hand in hand sharing the same main element: the hypnotic of rhythm. Which is well known by him.
In his productions , the deepest roots of rhythm and the most current beats walk together with strings attached.

2022-10-07

2022-09-23

2022-09-05
2022-08-19

2022-07-29

2022-07-19

2022-07-15

2022-07-08

2022-07-08

2022-07-08