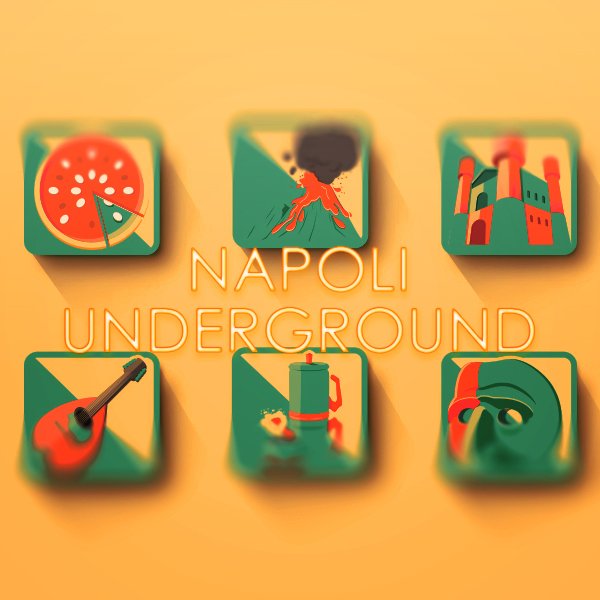 Artist
NAPOLI UNDERGROUND
Born and rise in Naples, this project combines jazz, downtempo, tango, salsa to lounge and chill sounds. They debut on june 2018 with the ep "sun is shining" , this song hit the n. 1 position in the lounge chart becoming the n.69 Best 200 lounge songs of 2018 for Traxsource.

In 2019 they did it again with:
"Sacred" (#1 lounge chart and #139 Traxsource Best 200 loung songs of 2019) and "Could it be", (#1 lounge chart, #12 Traxsource Best 2019 lounge songs and #14 Traxsource best 200 lounge songs of 2019)

But is in the 2020 that they finally confirms all the talent hitting 5 times the n.1 position in the Traxsource lounge chart with:
"Your my heaven", "Sourronding you", "One Love", "Breathe" and "Flowers in love".
1982
Original Extended Mix

(6:00)
2023-04-07

2023-03-17

2023-02-10

2022-12-26

2022-12-23

2022-12-12

2022-10-21

2022-10-07

2022-10-07