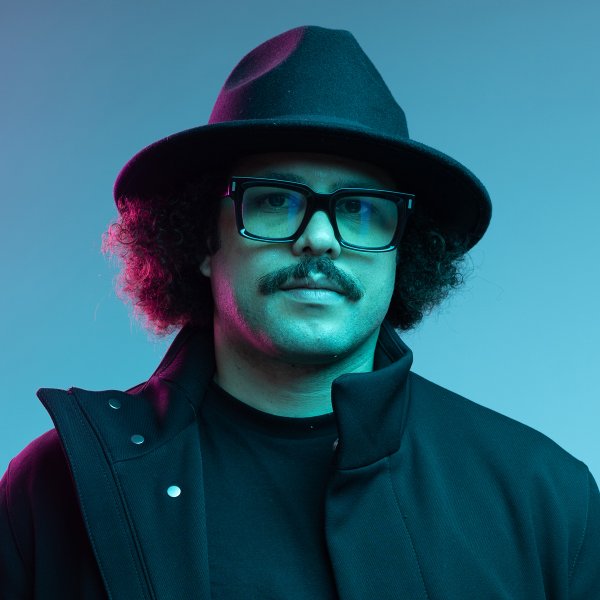 Artist
KARDANO
Canadian music producer Kardano is an artist on the verge of greatness. Developing a signature sound that is simultaneously energetic and chill is no mean feat. And it's taken the young artist several incarnations to refine his craft.
A graduate of Vancouver's prestigious Nimbus School of Recording, Kardano has had his works released by an array of indie dance music labels, including Stoney Boy Music, Play Records, Westwood X, UFO Recordz, DDiaz Recordings, LW Recordings, and his own Boom Boom Music. Kardano has DJ'd at numerous clubs around Vancouver, at one-nighter gigs across British Columbia, and on a 9-month cruise ship residency.
Since debuting in 2019, he has released 13 singles, 2 EPs, 6 remixes, and his work has appeared on numerous compilations. In 2022, Kardano releases his first full-length studio album, Art of Tones. AoT includes 8 tracks, each featuring a different Canadian vocalist. The first single, Video Girl, with Tyra Jutai, drops in May with consecutive singles being released monthly until the album's release in September.
2023-05-05
2023-05-05

2023-04-07

2023-04-07

2023-02-17

2023-02-17

2023-02-10

2022-12-16

2022-10-07

2022-10-07