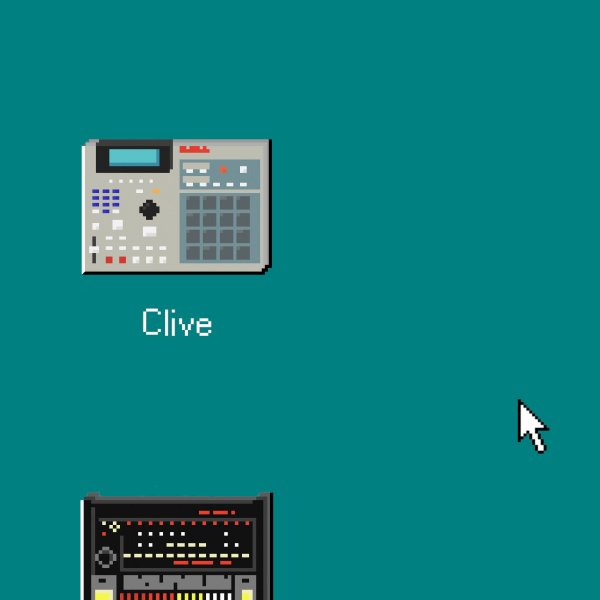 Artist
CLIVE FROM ACCOUNTS
Regional tiddlywinks champion, stationary cupboard loiterer and all-round beige sky thinker, Clive from Accounts likes two things; pens and music. But mainly pens.
Using springs, tape and old synths with fonts he admires, Clive creates the musical equivalent of warm photocopies.
If it's going to be that kind of party, Clive's going to stick his Filofax in the mashed potato.

2022-09-23

2022-09-09

2022-05-27

2022-05-27

2022-05-27

2022-02-11

2022-02-04

Want You
Clive's Analog Audit Remix

(6:00)
2021-12-17

2021-12-17

2021-12-17