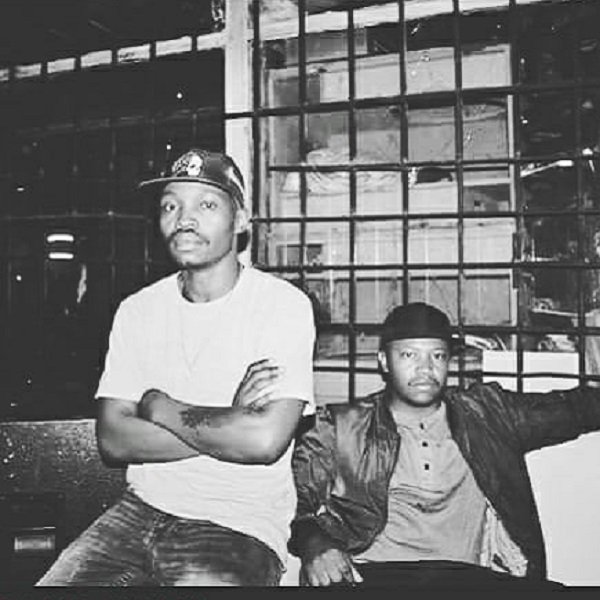 Artist
DEEP XCAPE
Deep Xcape is a duo, D.General & George, from the east of Johannesburg

Deep Xcape's sound is all about retaining a soulful edge, equally suited to both the club lifestyle and laid back deep lounge sessions with a fusion of deep grooves and soulful vocals

D.General is a DJ/musician/producer backed up by a Degree in (Bsc Mathematics & Economics) who's been in the music scene for a while now. He started playing the piano at the early age of six through the influences of jazz and gospel. Through practice and being inspired by artists such as George Duke, Bob James and Joe Sample his talent grew as time went.

Being inspired by underground deep house producers such as Atjazz, Karizma, and Fred Everything; he started his journey in music production in 2008. Through trial and error, he forged his way through music softwares and discovered a new talent which he didn't think he had. His music has been released from major labels such as Defected Record, Soul Heaven, Vibe Boutique, Solid Ground (Quantize Recordings), Open Bar and his own label "MOG Records". D.General is known for his Afro and Deep House music.

In 2010 he joined forces with George and then they formed Deep Xcape.

Dj and producer, George, started making music in 2002 backed up by a degree in sound engineering. His love for house music dates back to a time when clubs like Reality Calabash, Rockerfella and 115 were popular places to hear good, soulful house music. Musical influences from the likes of The Rurals, Charles Webster, Kerri Chandler and Marques Wyatt, pushed him to further polish his production style.

Deep Xcape has a couple of Ep released under various labels and two albums to date, Deep House Chronicles which was released under Soul Candi and Pandoras Box which was released under House Afrika. In 2016 they were nominated for Best duo and Best album in the Metro FM Music Awards.

Tsala
Deep Xcape Remix

(5:33)
2023-08-07

2022-10-21

2022-10-21

2022-10-21
2022-10-21
2022-10-21

2022-10-21

2022-10-21

2022-10-21