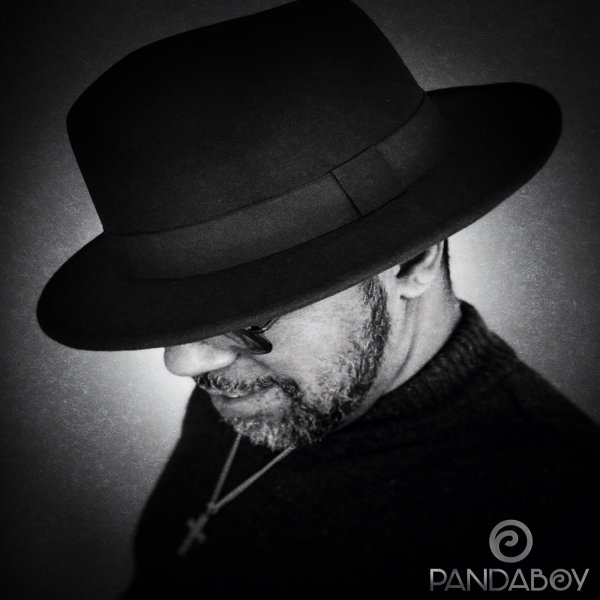 Artist
TAYO WINK
Tayo Wink aka PandaBoy Wink, is a Producer/Remixer & owner of PANDABOY MUSIC & PANDABOY APPAREL. Born & raised in East Orange, NJ & currently living in Fajardo, Puerto Rico, he's known for his unique, creative song arrangement and drum programming. Tayo Wink, has produced a wide array of tracks for such labels as Unquantize, Quantize Recordings, Pandaboy Music, Capital Disko, Global Diplomacy Productions, Patina Skye, Mavek Recordings, & Cyberjamz Records to name a few.

Kosi
DJ Spen Afro Deep Remix

(7:29)
2023-01-27

2023-01-27

2023-01-12

2023-01-12

2022-12-08

IF...
Tom Glide Rework

(5:23)
2022-11-30

IF...
N'Dinga Gaba Diplomacy Soul Mix

(7:56)
2022-11-30

IF...
Tayo's Cavern Deep Mix

(7:14)
2022-11-30
2022-11-13

2022-11-11