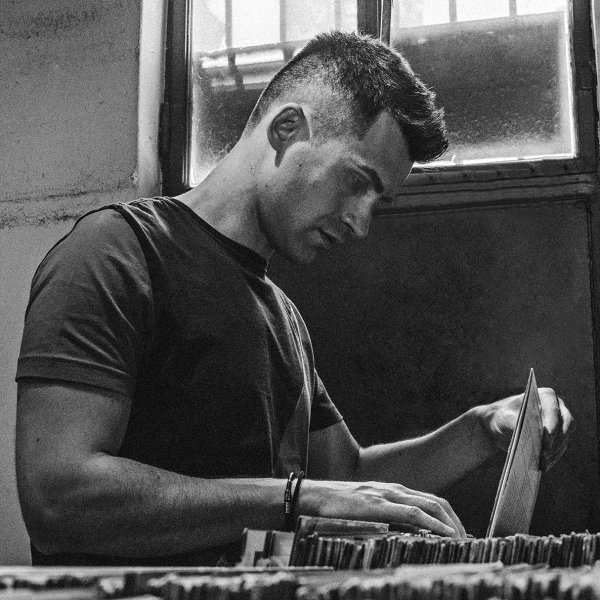 Artist
MIRKO DEEP
Mirko Sollazzo aka Mirko Deep was born in 1987 in Milan.
Since he was young he started listening to Soul Music and then fell in love with House Music following the pioneer of the genre like Frankie Knuckles and Masters at Work.
At the age of 16 he began to work as a DJ in the main clubs of the Milan nightlife and few years later he started working in a famous FM RADIO.
In 2018 he released his first track in collaboration with the english singer Jinadu, on Joe T. Vannelli label DREAMBEAT REC.
IN 2019 he released another track on KENNY DOPE GONZALES (Masters at Work) label DOPEWAX , 'Maybe'.
He kept on producing many tracks which have been published on different famous labels such as PHOENIX MUSIC, GROOVY RIDDIM, KING STREET SOUND.

2022-06-17

2022-06-03

2022-05-20

2022-05-06

Reload
Mirko Deep Remix

(5:42)
2022-05-06

2022-04-29

2022-03-18

2022-03-11

Reload
Mirko Deep Remix

(5:42)
2022-03-04

2022-02-25