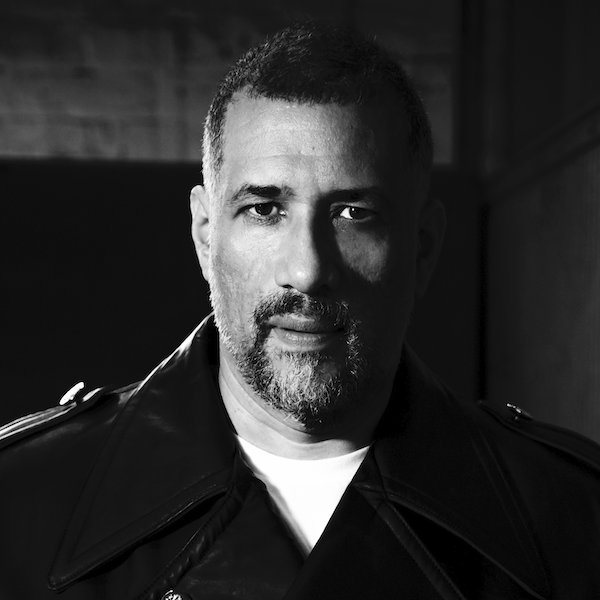 Artist
RALPHI ROSARIO
RALPHI ROSARIO

Because of his love for music and his need to share it with others, Ralphi Rosario began spinning records for friends at many events during the early 80's. Almost a quarter of a century later, he still spins for legions of friends at massive events around the globe in such countries as London, Spain, Brazil, Canada, and others. His acumen as a DJ for the dance floor is undeniable. Shortly after his start as a DJ, Ralphi created dance/house music history as a member of the world renowned Chicago HOT MIX FIVE. The HOT MIX FIVE has received legendary status, world wide. Radio Station WBMX was on its way to giving birth to the House music pioneers of Chicago. Ralphi delivered his DJ mix magic to the masses over the airwaves for over a decade from 1980-1994. Add to this his original production work and remixing talents and the music industry had a recipe for a legend in the making. To this day, he maintains a DJ residency in his hometown Chicago.
Many believe legendary status was achieved
when Ralphi's "You Used to Hold Me" crossover hit became an overnight house music
classic. Not resting on his laurels, Ralphi Rosario has never stopped creating music for the global masses. Besides introducing the classic "You used to hold me", Ralphi has worked/remixed countless mega pop stars including Beyoncé, The Pussycat Dolls, Kylie Minogue, Lady Gaga, Jo Jonas, Madonna, Mariah Carey, Rihanna, Depeche Mode, Jennifer Lopez, Cher, Ricky Martin, The Ting Tings, Kelly Rowland, Donna Summer, & most recently completing work for UK Sensation Goldfrapp & Grammy Nominee Katy Perry. That's just skimming the surface of his remix credits. In 2012 He received a Grammy Nomination for his work as Rosabel with his long time production partner DJ Abel Aguilera (As his Rosabel Moniker). The song was Rihanna's "Only girl (in the world). Most of Ralphi's own production work has proven to also be hugely successful. These came in the forms of the Latin infused "Brinca" and the monster crossover "Take Me Up" with vocalist sensation and longtime friend Donna Blakely. "Take me up" reached number 1 European status, remaining in the number 1 spot in 1998 for 2 solid weeks.

In 2000, "Don't You Want My Love" with Debbie Jacobs, (collaborating as Rosabel) and the popular "CHA CHA HEELS" by Rosabel Featuring Jeanie Tracy. Both were featured on HBO's 'Sex and the City', Showtime's 'Queer as Folk' & the tv sensation 'Do you think you can dance'. Ralphi Rosario & Long time co producer Craig J. Snider also contributed musical spots for the
HBO Series "SEX AND THE CITY" All 6 seasons while the show was in full operation. His music production & credits go well beyond the calling of the DJ and dance floor.
Ralphi Rosario's career is chockfull of creativity and major accomplishment. There is no question to his many Global fans, colleagues, and friends in the music industry that he is in fact, a mega producer; Grammy Nominee and a full on Electronic and Dance Music Legend.

2023-12-01

2023-08-25

2023-08-25

2023-07-07

2023-06-23

2023-03-31