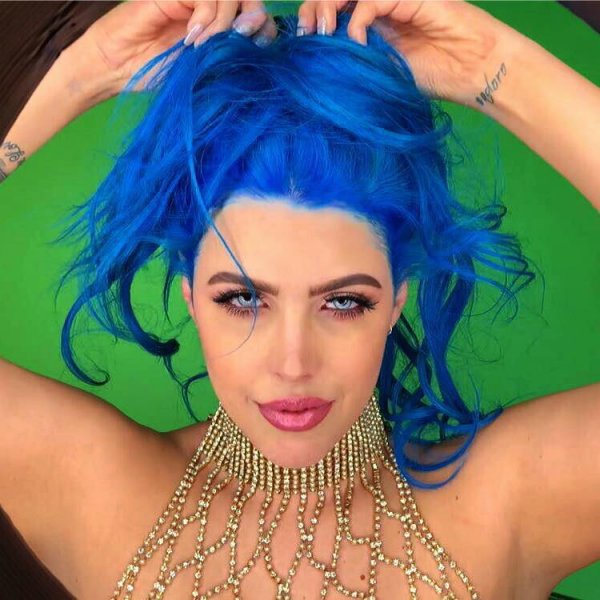 Artist
LOV
LOV is a 24 year old Italian, female vocalist from a small region just north of Milan called Biella. Her musical upbringing started at the tender age of 8 when she started studying music and began to be classically trained, both in singing and piano.

She was, even at this young age, often getting inspiration from all genres of music. Being hugely enthusiastic to learn more, she moved to New York on her own at the age of 18 in order to attend a musical course on Broadway at the New York Film Academy.
With this added knowledge forming another string to her bow, she started her own songwriting at 19, often taking inspiration from alternative indie and pop music groups such as Alt-j, Lorde, Lana del Rey & Chromatics. She found comfort in their quirky lyrics and catchy melodies, and felt the need to be able to create her own.

This passion soon transferred over to a combined love of electronic music, and her love of experimenting and mixing the different genres together. It's since this that LOV has looked to carry her distinguished voice to a number of underground electronic music tracks.

A girl with a very talented future, watch this space...

2022-08-19

2022-08-19

2022-08-19
2022-07-15
2022-07-15
2022-07-15
2022-07-15
2022-07-15
2022-07-15
2022-07-15