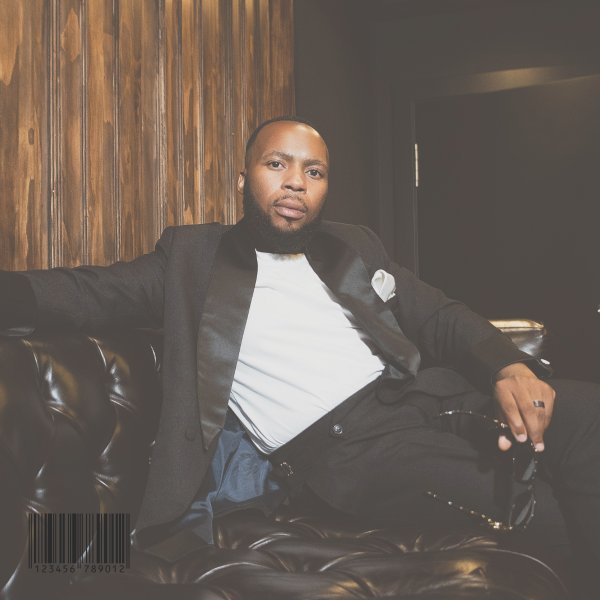 Artist
RONEEDEEP
RoneeDeep is a DJ, Deep House And Soulful House Producer, who has been loving music from way back in his childhood days.

In 2018 RoneeDeep had his first single and EP released under his entity, He then was discovered by a label Grooveland Music and he continued releasing and doing remixes for the label, he has an EP and Single with Do it Now Recordings, During lockdown he worked on a remix for Simbad under Atjazz Record.

RoneeDeep, with a gentle approach to his music and chord structure and progression, has gathered support from Vinny Da Vinci, Atjazz, Kid Fonque, 2Lani the warrior, Edground, Simbad & Zito Mowa to name a few.

2022-10-14

2022-09-22