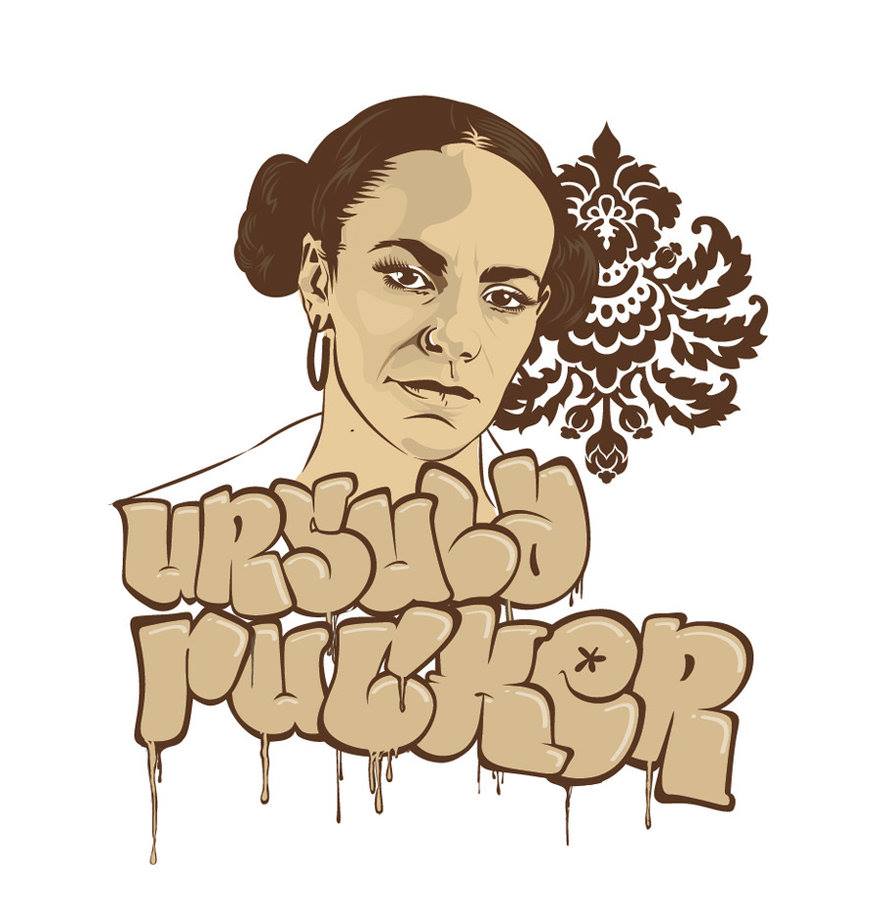 Artist
URSULA RUCKER
A spoken word recording artist, Rucker is known for a diverse repertoire, and for utilizing techniques that catch her listeners' attention.

Rucker was born and raised in Philadelphia, Pennsylvania, where she was a graduate of Temple University's journalism program. She is of African-American and Italian descent. Rucker had been writing poetry since adolescence but kept her writings to herself until she read poetry in 1994, at Philadelphia's Zanzibar Blue which is credited as her debut.

That very same year, Rucker was invited to collaborate with numerous recording artists, and producers including King Britt, 4hero, Jamaaladeen Tacuma, Josh Wink, Alix Perez and most notably The Roots.

2023-08-18

2023-08-18

2023-08-18

Be Gone
Dario D'Attis Retro Mix

(7:20)
2023-06-30

2023-06-30

2023-06-21

2023-06-21

2023-06-09

2023-05-05

2023-04-28