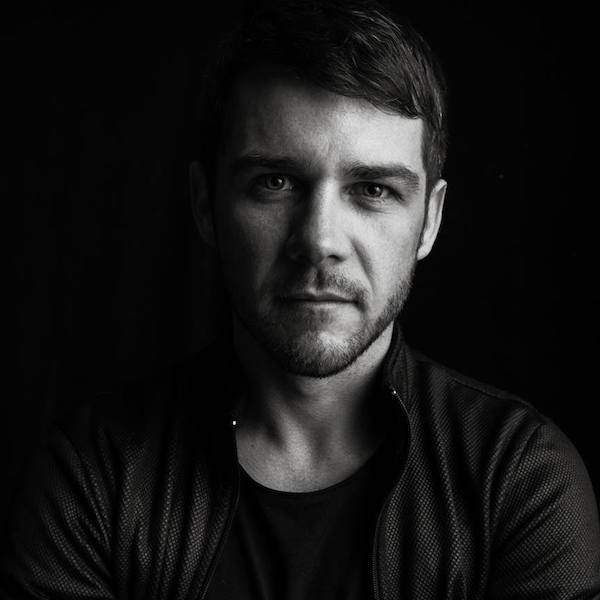 Artist
MATADOR
It's been a whirlwind three years for Dublin man Gavin Lynch better known as Matador. From initial beginnings as a sound engineer and DJ in his native Dublin, the dedicated producer has plotted a carefully devised route right to the forefront of techno in just three short years. The organic evolution of Matador's productions has been clear for all to see, the cultivation of his instantly recognizable sound an intrinsic part of his journey from humble beginnings. Perc Trax and Cocoon were early stop-offs before Matador found his artistic home with Minus, the much respected stable of the legendary Richie Hawtin and the perfect outlet for an adventurous producer like himself, a label which has had a substantial impact on his flourishing career.

The initial break came on Hawtin's Plus 8 thanks to a driving monster of a remix for Bryan Zentz's D-Clash which announced Matador as one to watch in dance circles. Following that up with a debut EP on Minus was perfect opportunity for Matador and the success of his Kingswing release gave him the impetus to launch himself fully into the world of techno. With staunch support from Mr Hawtin himself, Matador became a regular fixture on the Minus lineups around the world. On the production front he followed his debut venture up with a succession of well received EP's and releases on Minus including the likes of Lamana and Dikspring as well as the much lauded Spooks EP, five tracks which truly encapsulate the Matador sound. 2012 proved to be a productive year for the Dublin man with a constant stream of quality output helping cement his place as a rising star amongst the techno community.

During this time he also began to hone his live performance setup, incorporating midi controllers, samplers and effects to create a formidable live show perfectly tailored to his needs. His outgoing personality, combined with the vibrant nature of his music has helped him engender a unique party atmosphere at his live shows, something techno fans around the world can attest to.

Underneath the Enter banner, Gavin has been a regular resident performing extensively in Ibiza over the past three seasons and at Enter events all over the world from Brixton to Amsterdam and farther afield in Los Angeles and Miami. Performing at Enter has also given Matador the chance to perfect his live performance and his successes here were reflected by fact that he was anointed Best Live Performer Ibiza 2014 at this year's DJ Awards, recognition of his dedicated efforts in a live setting.

The past two years have seen Matador continue his studio prowess with a string of releases including a remix for techno legends Dubfire and Oliver Huntemann and a new EP for Minus in Zoles which was a 5 track salvo for his label of choice. 2014 saw the producer indulge his love of remixing with a remix for Depeche Mode a particular highlight. 2014 also saw Matador's Versions EP come to light, inspired by the many sounds that influenced him as a young DJ, the EP gave new life to a number seminal dance tracks including most interestingly The Chemical Brothers - It Began In Africa. Many of these tracks were included in his recent Essential Mix.

With renewed focus on the studio this year as well as a primed touring schedule its clear the Matador name will continue it's inexorable rise. A new EP on Minus is imminent and an artist album for 2015 has been confirmed, something that will no doubt excite the growing fan base of the charismatic Irishman. His love for live performance will also be indulged with a new live show almost ready to be rolled out, something that will bring a smile to the face of the many Matador fans who have crossed paths with him over the last three years, connecting with him and joining him on what has been an incredible journey. It appears that the coming months will provide a plethora of seminal moments for one of techno's most notable mavericks!

2023-11-17

2023-11-02

2023-11-02

2023-09-14

2023-09-14

2023-06-15

2023-06-15

2023-04-14

2023-04-14

2023-04-14