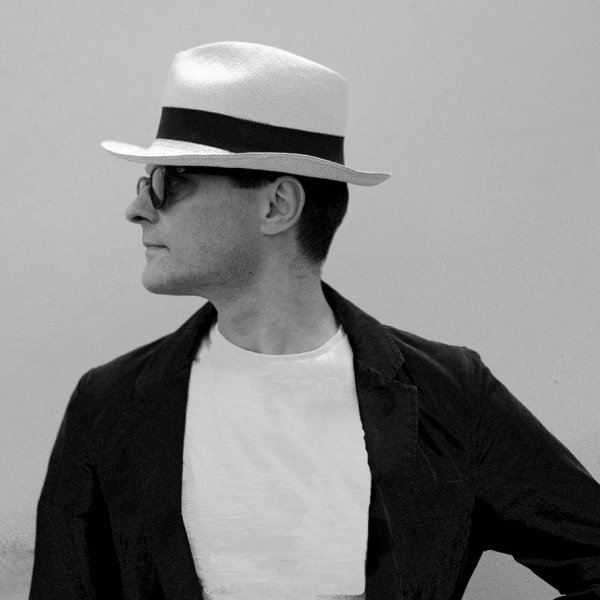 Artist
DOMINIC DAWSON
Dominic hails as a DJ from the mid 80's putting on reggae jams & underground parties in his home town Brighton.
A move to London in 1987 saw a change of musical direction towards dance music. Dominic continued to put on parties in and around Brighton, this time alongside the likes of Carl Cox & DJ Harvey.
Dominic released his first house remix of his brother Crispin's project Mood & Rhythm project entitled 'Lick The Whistle' for his own imprint Amnixiel Musick.
In '93 while working at the legendary Zoom Records In Camden Town, Dominic recorded his first solo release 'Dub Myself' for A Man Called Adam's label Other Records, at who's studio he cut his teeth utilising his knowledge and passion for dub reggae & dance music.
He went on to produce and release various solo projects for them such as "Systems Activated" which got major props from the likes of Dimitri From Paris & Ashley Beedle et al. And is now a very sought after classic on disogs.
Moving on to his first colabouration with fellow Zoom employee Rob Melo they started the ground breaking project Reel Houze, producing dance floor bombs such as "The Chance" which Dominic later remixed for his "Dubplates" series utilising good friend DJ Harvey on percussion, which reached Iconic status and 20 years later is still in demand for licensing from DJ legends such as François Kevorkian (House Classics compilation on Ministry Of Sound) and more recently a vinyl re-issue on Optimo Music Disco Plate 12"
Dominic has had national top 30 chart success with his Hydraulic Dogs moniker when Sony pick up his huge underground hit 'Shake It Baby' in 2002, after Pete Tong championed it on his weekly Radio 1 show.
Dominic is a DJ of note having spun at clubs from Tokyo to NY, from South Africa to most major cities in Europe for the last 25+ years.
He has always been in demand as a remixer for artists as diverse as The Chemical Brothers, Chaz Jankel (of Ian Dury & The Blockheads fame) First Choice, Al Green, Odessey, Imagination, A Man Called Adam, Kenny Hawkes, Mutabaruka & Jacob Collier to name a very few.

2023-05-26

2023-05-26

2023-05-12

2023-02-17
2022-11-18

2022-08-26

2022-02-11

2022-01-21

2021-08-20

2021-08-13