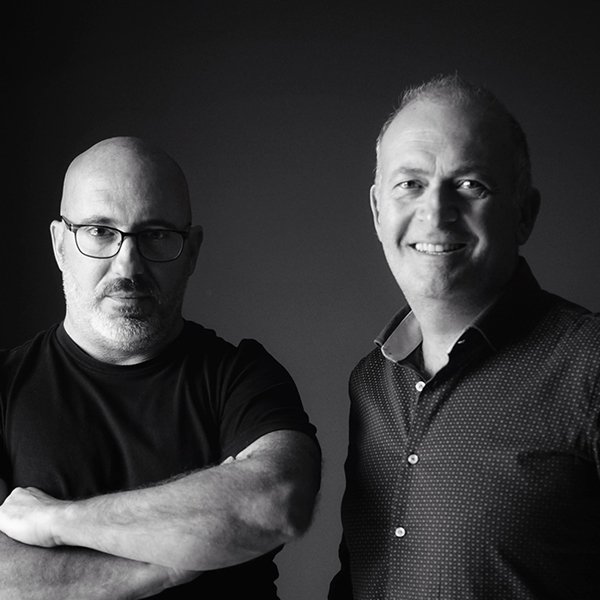 Artist
MO.CA
Francesco Modesti & Pasquale Cardona are good friends and a team of powerful house and electronic music producers.
Francesco works as a dj in many important clubs of the south of Italy while Pasquale has started to produce electronic music decades ago. Now they have started releasing tracks together with many different international records labels under the names "Modesti & Cardona" and "Mo.Ca".
They are based in Italy and their music style is a good mix of electronic deep house sounds and analogic funky grooves. Their music productions cover a wide spectrum of genres, from nu disco to deep and tech house.

2023-05-26

2023-05-26

2023-05-05

2023-05-05

2023-04-21

2023-04-14

2023-04-07

2023-03-17

2023-03-17

2023-03-03