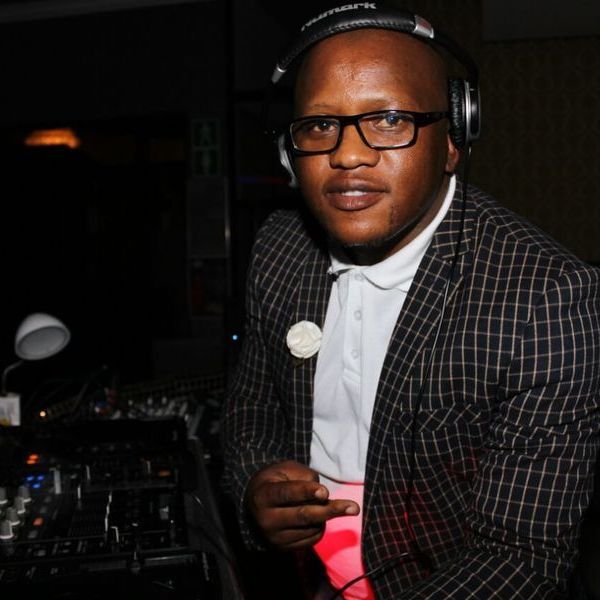 Artist
ZIMOSOUL
Mpho Gift Zukelwa, manager of swingle, dj and producer known as "Zimosoul" was born and raised Klerksdorp in North West, South Africa. He started his musical career with a group called Stouters which consisted of the late Jabu Ndaba and Bongane Nchang of the Malaika group. In 2000 they released their first single called "Umuntu ngu muntu nga bantu" to an amazing response. He later joined the Afro Jazz band Ziyaduma and found much success with the release of two albums with one of South Africa's most reputable labels, Sheer Music.

In 2016 he started his solo career as a DJ and solo producer recording his own single called "Tenderera" featuring the great vocalist and guitarist Mr. Mfumu Phiri from Zimbabwe but currently residing in Klerksdorp.

The future seems bright for Zimosoul going into 2018 with the start of a new musical journey as a solo artist. He has planted seeds with Merecumbe Recordings and promises many more productions to come.

Tenderela
Deepconsoul Soul To Soul Remix

(6:24)
2022-07-04

2021-05-24

2021-04-16

Tinderera
DJ Conflict Ever After Remix

(5:53)
2020-12-11

Life
Deepconsoul & Mark Lane Remix

(5:31)
2020-10-09

Life
Chromaticsoul Taxi Remix

(6:02)
2020-10-09

Weekend
Chromaticsoul & YDJ Fakabass Remix

(7:19)
2020-10-09

2020-10-09

2020-10-09

Life
Deepconsoul,Mark Lane

(5:31)
2020-07-31