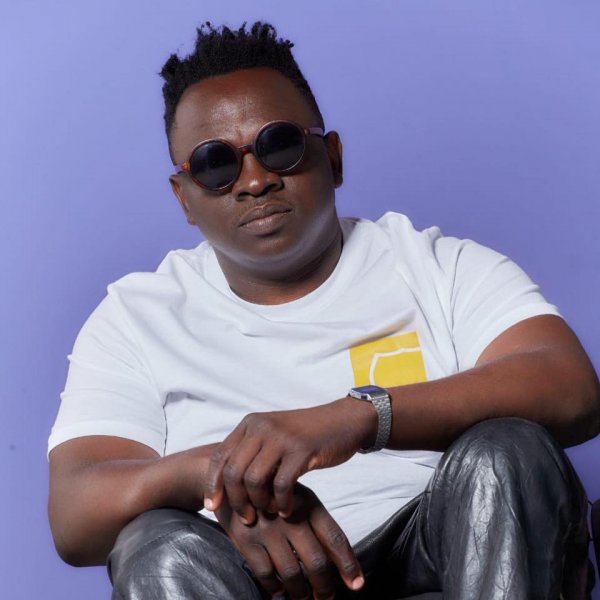 Artist
DJ KABILA
South African born Dj Kabila, real name Siyanda Makanya career in Music spans 25 years, in which time he has amassed a loyal following across Music, and Events alike - sewing himself distinguishably into the culture of Deep and Electronic House Music as the founder of record label Musiq Soldier Entertainment that houses his record releases, as well as stand-alone lifestyle brand Music Will Save the Day.
Dj Kabila is the main brand that drives his associations through high energy experiences when he is on the Dj Booth. Having graced stages with the best - both Nationally and Internationally - across multiple platforms of South Africa, and the world: Miami USA, and Greece EU.
Having distinguished himself in the Music Business, for over 25 years, Mr Makanya remains a humble man who backs-up hope with diligence, professionalism and an unwavering belief that Music Will Save the Day.

2022-11-11

2022-10-07
2022-08-31

2022-03-06

2020-06-26

2020-06-26

2020-06-26

Somnyama
Lemon & Herb Dubstramental

(8:02)
2020-06-26

2019-12-06