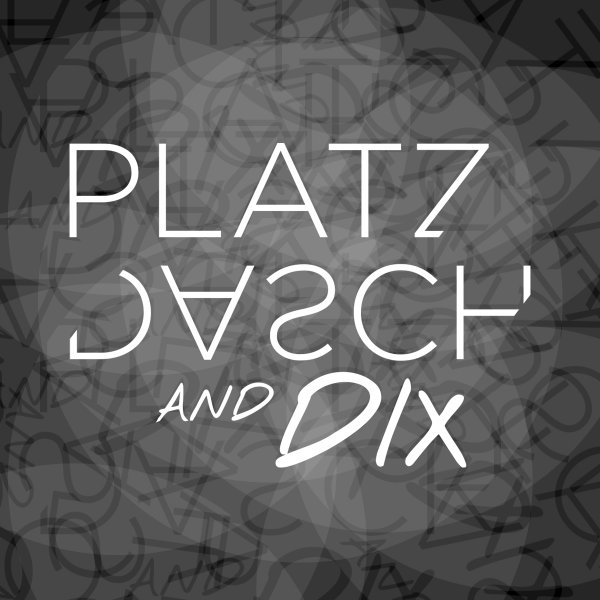 Artist
PLATZDASCH & DIX
Platzdasch & Dix is the fusion of Deep House producer David Platzdasch and pianist / keyboardist Holger Dix.

The duo from Krefeld in Germany met in 2016 and decided to make music together. They quickly realised their musical kindred spirits and found a successful way to combine their different strengths.

In the beginning of 2017 their first joint production was released on Deep Inspiration Show Records followed by remixes released on Stellar Disco Records and Lisztomania Records. In the meantime they kept busy and a lot of new stuff will be released in the next months.

2023-03-24

2023-03-24

2023-03-24

2023-03-24

2023-01-06

Shape
Original Mix

(8:16)
2023-01-06

2022-12-09

2022-07-18

2022-05-05

2021-10-08