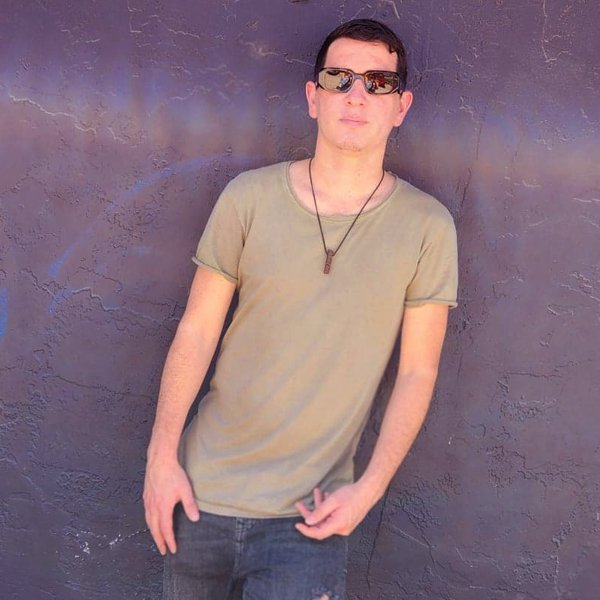 Artist
DJ DARO
Diego Rivera (Dj Daro) Artist (From Colombia, Based in Miami, (United States) DJ, producer, remixer and owner of label Zelebra Records, Deep Music Frequencies, dj daro has as a reference to House music, AfroHouse and Deep House music! Their sounds represent more than just notes or samples, you are invited to immerse yourself in the musical world of Dj daro!!

Follow Him
instagram.com/djdaro8617/
facebook.com/DjDaroMusic
twitter.com/DjDaro86
soundcloud.com/djdaro
Thanks for support!

2023-05-15

2023-02-24

2023-01-27

2023-01-23

2023-01-23
2022-11-25

2022-11-04

2022-07-04

2022-05-30

2022-02-28