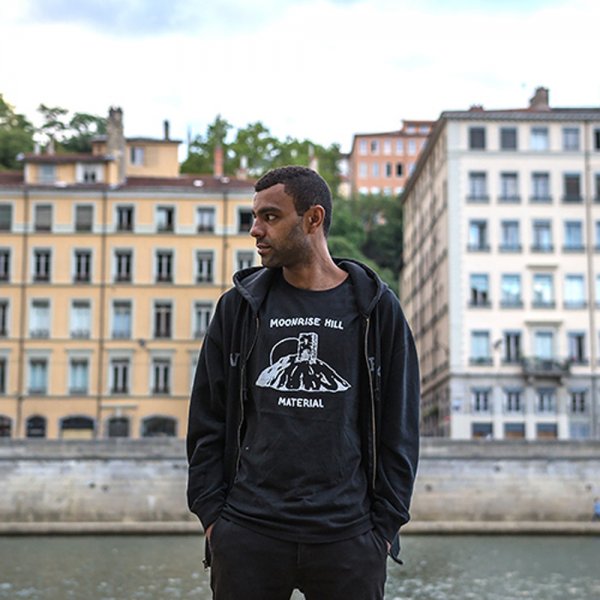 Artist
SAINT PAUL
Saint Paul is a Producer, DJ and label manager living in Lyon, France.
From an Ivorian father and a French mother, the artist was born in Abidjan and raised in Lyon.
Influenced by African music, jazz, hip hop and funk are now an integral parts of Saint Paul's music.
Since his teenage years, He is building a style around groove and emotion. His music is produced to make the crowds dance. However some of his tracks are intimate and ideal to listen to at home.
In 2015, surrounded by Folamour, Ka e Crème and Ethyène, Saint Paul co- founded his own label. More than a record company, the Moonrise Hill Material family is born and gives new impetus to his career with two appearances on VA and the release of his first solo EP on wax.
He has also released on imprints such as Better Listen, Salin Records, Masterworks Music, Wool Fabric International, FHUO Records, Flat White Records, SEE-SAW and Hive Label.

2022-10-07

2022-10-07

2022-08-19

2022-07-01

2022-01-28

2022-01-21

2021-08-06

2021-08-06

2021-05-21

2021-05-21