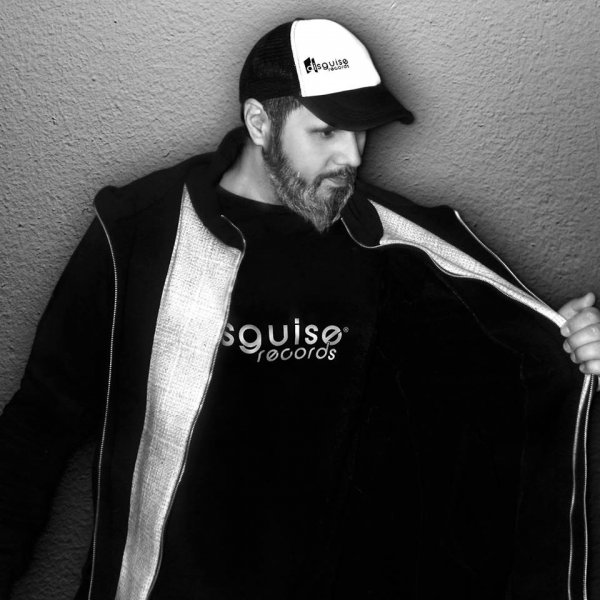 Artist
SIGMA PR
The Dj Stergios Tsilios aka Sigma Pr born in the town of Serres in Greece. His life is divided between two loves: computer's and music (not necessarily in that order). The truth is that music is the love that never betrayed him.
Active as a Dj since 1993 with several important collaborations with big names in Dance scene (Djs and musicians). Now live in the city of Thessaloniki in recent years engaged in music production, mixing and radio production. He is the producer of radio broadcasts "Heartbeat Sessions" , "Subsequence Sessions" and "It Began In Africa" which are broadcast from many radio stations in Greece.
Owner of " Radio Must Athens" Webradio and Director on the music label "Disguise Records".
Stergios Tsilios now is a member of the DJ duo "Two R" whose sound, revolves around the Progressive House and Melodic House / Techno.

2023-08-22

2023-07-29

2023-07-29

2023-07-29

2023-07-29

2023-07-29

2023-07-29

2023-07-29

2023-07-29

2023-07-23