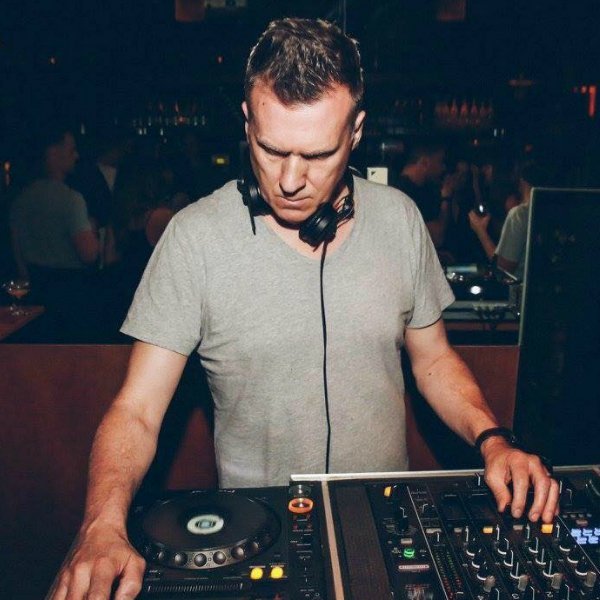 Artist
KEN@WORK
Ken@Work is the alias of Melbourne DJ & Producer Ken Walker.

His achievements are many including ARIA certified platinum & gold albums (over 20 major compilations and mixed CD releases via Sony, Universal, Warner Music, Vicious Vinyl & EMI).

Countless national tours supporting both local & international acts including: Prince, Rihanna, Jay-Z, Missy Elliott, George Benson, Earth Wind & Fire, Brian McKnight, Pink, Nelly Furtado, Chaka Khan, Al Jarreau, Barry White, Brand New Heavies, Soul II Soul, Kool & The Gang & Incognito

Ken is also a past recipient of the prestigious Ravage Australia testimonial award for excellence & achievement in the Australian Dance Music Industry.

For the past 5 years, Ken has mixed & produced the weekly Radio Show "Blow Ya Speakers' which reaches to all corners of the globe including New York, London, Milan, Athens, Paris, Berlin & Madrid airing on 21 radio stations and streams via Spotify, Apple Podcasts, Google Podcasts, Iheart Radio & Tunein Radio.