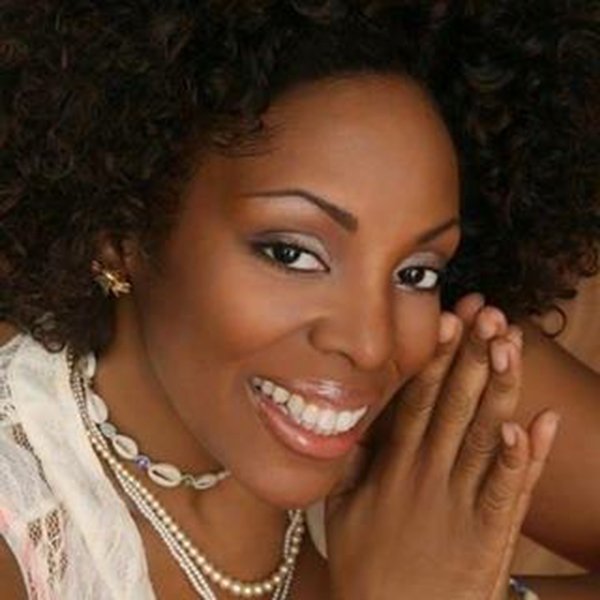 Artist
CARMEN BROWN
Carmen Brown demonstrates her firm commitment to Christ and spreading the gospel through her deeply soulful songs. Her vocals are strong yet beautiful and smooth mixed with an enthralling blend of R&B/ hip hop rhythms and inspiring lyrics. Her music resonates across all age groups, especially today's youth, offering them a route to Christ.
A native of Plainfield, N.J., she began singing in churches at a very early age. By the age of 16, Carmen entered and won several state competitions and was named vocalist of the year in "Who's Who in Music". This gave wings to her dreams and allowed her to embark on several European tours with various gospel and non-gospel groups and productions.
Carmen is an accomplished songwriter/performer and the consummate business artist. She was the writer and featured vocalist on the triple platinum recording artist Adeva's "Musical Freedom" released on Crysalis/Capital Records. Two of her Atlantic dance singles (released under the name Simphonia) made Billboard's top ten charts. She graced the dance floors in the U.S. and abroad with the underground dance tune "Can't get over your love" released on Reprise Records. She also co-wrote and performed on the song "Cutie" with her R&B/ Hip Hop singing group Raw Stilo released on A&M / DV8 records. The video had excellent rotation on Black Entertainment Television (B.E.T.) and the single reached the top 20 in Billboard magazine. In addition, she also has opened for or worked with various artist/producers including: Yolanda Adams, Walter Hawkins, Vicki Winans, Usher, Faith Evans, Joe, Will Downing, Nas, The Wu-Tang Clan, Teddy Riley, Rick James, Aaron Neville, Tom Jones, and Bruce Springstein. To name only a few.
Although she had much success in R&B and dance, Carmen felt the Holy Spirit leading her in a different direction and she answered the Lord's call to share his message with all who will receive it. Carmen spreads love, hope, encouragement and most of all God's word through her music ministry. Her music is a beacon of light in today's tough times - listen and enjoy.

2022-07-29

2022-07-29

2022-07-29

2022-07-29

2022-07-29

2022-07-29

2022-07-29
2022-04-15
2022-02-18

2021-12-06