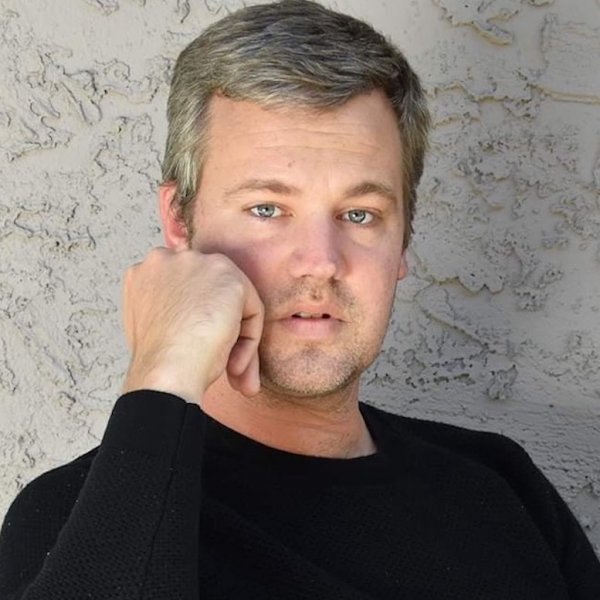 Artist
JUSTIN KAYSER
Justin Kayser is a Singer/DJ from San Francisco, California. He began DJ'ing publicly in 2015, getting his start in such Bay Area clubs as the Lookout, and The Continental.

Justin is also one of only a handful of DJs who sing live over their DJ sets, just like his heroes Colette (Candy Talk Records), and Chuck Love (OM Records). This played into the creation of his own music label Club Kayser Records which started in 2017 with the release of "Cherry Margarita." and many releases since, with the mission to keep Singing and Songwriting alive in underground house music.

His music has been supported, and remixed by such talent including: Andy Compton, Demuir, Rubb Sound System, Mark Di Meo, Guy Scheiman, Matt Prehn, Karl Sierra, and more!

2022-09-02

2022-09-02

2022-09-02

2022-09-02

2022-09-02

2022-09-02

2022-09-02

2022-09-02

2022-09-02

2022-09-02