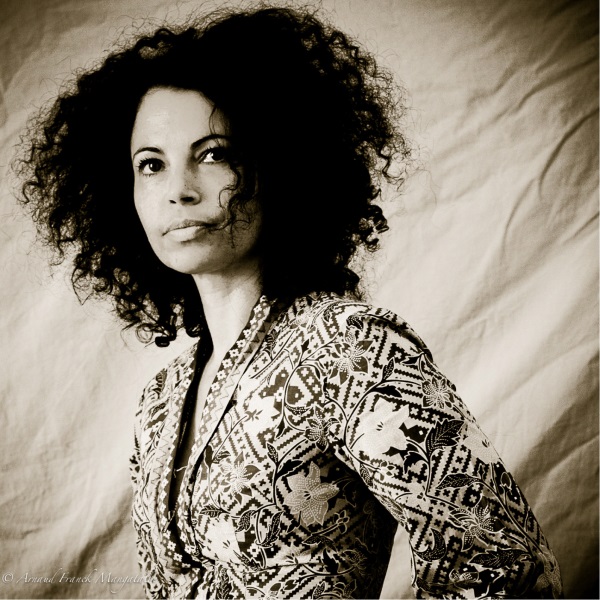 Artist
LADYBIRD
Ladybird is a French/Australian songwriter/singer with soul and jazz influences... She started out in Paris playing in Acid Jazz bands and with French rap artists before creating the collective "Soldiers of Twilight" with producers DJ Rork and Demon Ritchie.

"Soldiers of Twilight" have put out a number of singles (12") such as "Drive On", "Beautiful", "City Life" and the hit single "Believe", and are playlisted by the likes of Danny Rampling, Pete Tong, Kerri Chandler, Larry Heard, Tony Humphries, Kenny Hawke, Danny Krivit, Masters at Work, Dennis Ferrer and Martin Solveig. They tour frequently in Europe, Asia and the US...

Ladybird also collaborated with Llorca (label Fcommunication) on his first album "Newcomer", writing and singing the hit singles "My Precious Thing" and "True to Me".

She toured with Llorca for the promotion of the album around the world, performing in Canada, Australia, the US, Europe and Scandinavia.

She has featured with producers such as Ralf Gum, Brian Cox "The Wizard", Greg Kozo, Hallex M, Aqua Bassino, DJ Le Roi, Andy Compton to name a few.

Her self-entitled solo album "Ladybird" is out on Peng Records (UK), produced by Andy Compton (The Rurals).


2023-03-31

2023-03-03

2023-03-03

2022-10-14

2022-08-05

2022-08-05

2022-07-29

2022-07-01

2022-07-01

2021-11-05