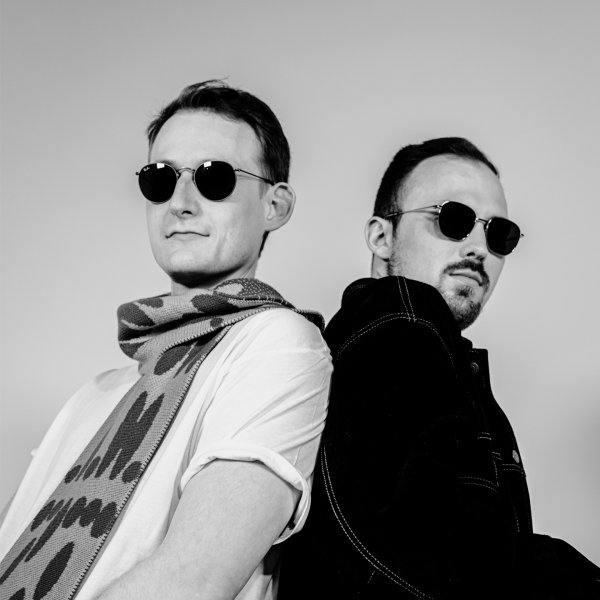 Artist
SO.UNDSO
Over the course of their career, So.undso piled up 7 EPs, a dozen of singles and several free download goodies. Internationally represented on labels in Germany, United States, Italy & Russia, their sound is as multifarious as spread over the world. Something that is obvious considering their strong believe in creating the right mood for every party is what counts most.

Although 2020 made a halt to playing live, they bundled their energy with Jorginho Joao to create their label and musical outlet "Dance Petrol Records" to give home to various styles of house music. Apart from forming their idea of house music on their own label, they are already looking forwarding to ending 2020 with a bang, their first vinyl release on Mango Sounds!

While they already released on well known labels like Plastik People, Soulbrain Records as well as Igor Gonyas Sundries and Lisztomania Records, their so far most successfull belter was released on HDSNs NBAST. "Disco Dolly" climbed up to Traxsource top 6 deephouse charts and stayed in top10 for 3 weeks.

2023-05-12

2023-05-12

2023-05-12

2023-05-12

2023-04-21

2022-12-30

2022-12-23
2022-11-18

2022-07-15

2022-07-15