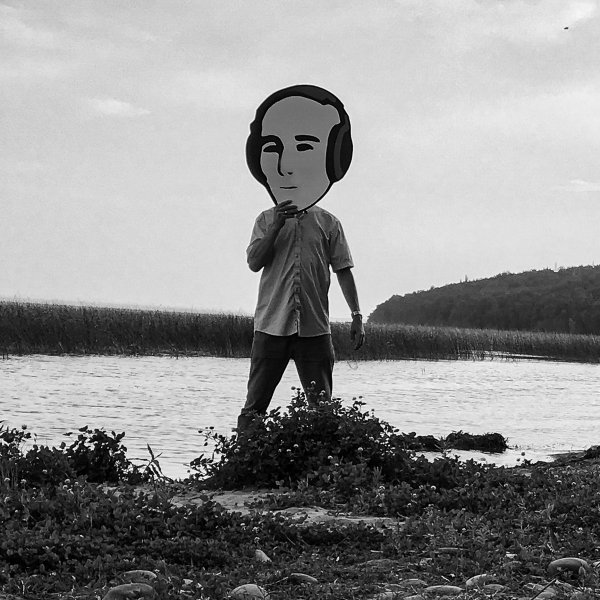 Artist
TREVOR GORDON
Nurvous Records | Glasgow Underground | Salted Music | i!Records | Whoyostro | Nite Grooves | etc.

Canadian Deep House Producer, and Prominent Mastering Engineer, Trevor Gordon, drew much of his inspiration from highly respected, legendary House producers such as Ian Pooley, Sebastien Leger, Olav Basoski, Atjazz, Miguel Migs, Kevin Yost and the likes.

Gordons political edge and Underground appeal has garnered several well received tracks reaching the top 10 and top 100 on the world's most popular DJ platforms, with releases under legendary labels such as i!Records, Nervous Records, Salted Music, among others.

As an introverted artist choosing anonymity, Gordon follows the direction of Daft Punk, "We don't want to be famous...we just want to share the music we make.....our physical appearance is totally irrelevant" - taking a modest approach; just music.

Gaining wide support from long standing legendary artists in the House Music industry, Gordon has become a prominent figure as a Deep House artist in Canada and across the Globe.

Data Transmission - "...his trademark sound is finding favour with a diverse cross-section of artists"

2022-11-30

2022-11-18

2022-10-28

2022-10-28

2022-10-28

2022-10-28

2022-10-20