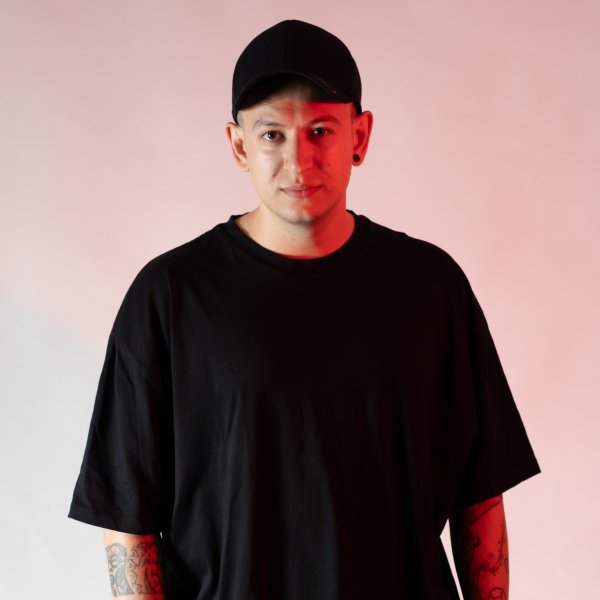 Artist
DENIS AGO
In love with music since he was a teenager, Denis Ago began his artistic training in 2009, studying independently in order to define his identity as a DJ. In a short time he naturally embraced the tech-house- House, mastering it to the point that in 2012 he conquered the local scene, performing in the most important clubs in the area.
Motivated to continue his career as a DJ, he began his career as a music producer in 2016, making his way through several music labels.
Today it boasts its presence in the major Italian clubs, such as the Buongiorno Classic; the Amamé Gallipoli on the occasion of the Grido Festival; Mandarin Club; Masseria Del Turco; Heartz Festival and Demodé Club.
what will happen now?

2023-01-09

2022-12-30

2022-12-23

2022-12-23

2022-12-09

2022-12-08

2022-12-08

2022-12-08