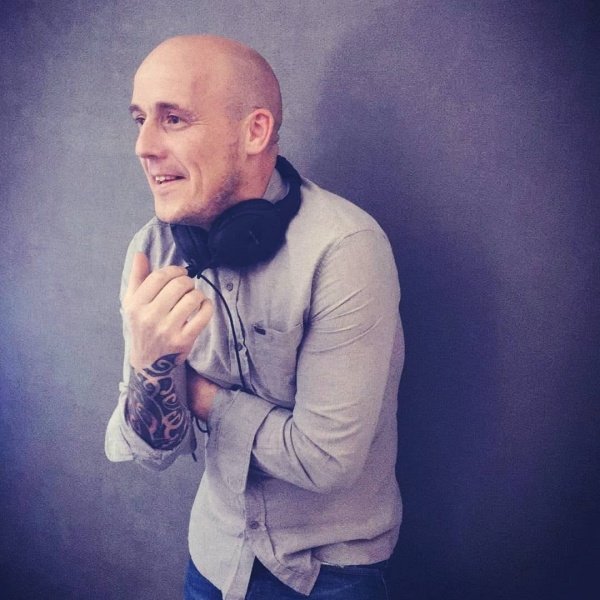 Artist
ROSS GELDART
Dj/Producer Ross Geldart is from Elgin in the north of Scotland. Born in the 80's and bred in the 90's. Ross discovered his passion for music at the ripe age of 13 with a little help from his older sisters early 90,s CD collection.
Fuelled with a passion from a young age Ross took up Djing at 17 and played gigs in and around his hometown of elgin in the local bars and clubs, playing out classics from the famous Global Underground era, from the likes of Sasha, Digweed, Pappa and Nick Warren to name a few.
After a 10 year break from music altogether Ross rediscovered his passion for music and started producing his own tracks in 2016. In 2017 Ross signed his first record to Abstract Space Records and has went on to release with Ah Digital, Aethereal, Sky Sine, Dead groovy Music, ICONYC, ICONYC Noir, BC2, Keep Thinking music and Deepwibe recordings.
Recently Ross has just started up his own label "Layer Caked Records" and is releasing more of his own creations packed with low end groove and lush atmospherics. Ross's sound continues to evolve with plenty more to come in 2021 and beyond.

Verve
Original Mix

(7:40)
2023-07-28

2023-06-02

2023-06-02

2023-06-02

Dune
Ross Geldart Mix

(8:28)
2023-03-03

2023-02-24

2023-02-24

2023-02-24

2023-02-24

2023-02-10