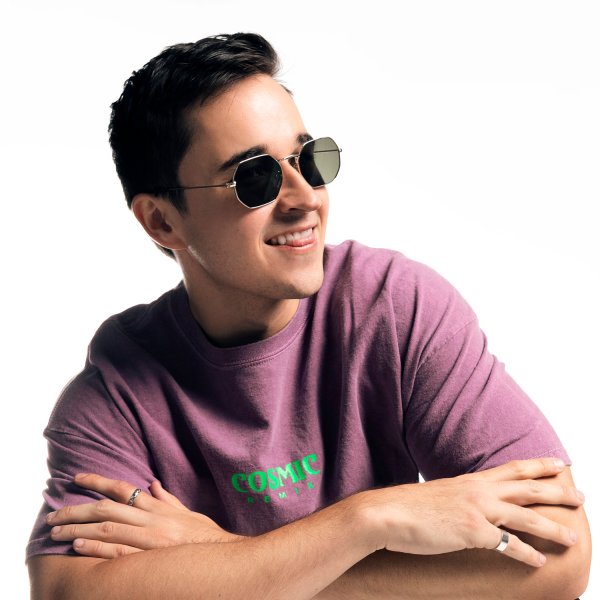 Artist
JOHN SUMMIT
Paving the way for the next wave of tech-house coming out of the US, Chicago native John Summit has been turning heads with his groove and percussive driven productions featuring rolling basslines and infectious vocals. Having already scored releases through tech-giants Repopulate Mars, Toolroom, Dirtybird, and Solotoko, John's mark on the dance scene has been nothing short of monumental.

In 2019, his Dirtybird debut 'Detonate' with Westend dominated the summer festival scene, while his debut on Lee Foss's imprint Repopulate Mars 'Divine Ritual' and end of summer heater 'Viva Voce' received support all the way through Fall from Chus & Ceballos, Solardo, Yolanda Be Cool and more. Lee brought John back to his label for the third time to close out the year with three-piece-beast 'Stimulate' EP which reached #1 on another download site's December Tech House Releases.

In this past year alone, 12 of John's tracks have reached another download site's Tech House Top 100, with 4 of these also entering another download site's Overall Top 100. With dance floor weapons like 'Addiction', 'Detonate', 'Seen It All', and 'Esa Boca' and more, it is no wonder John has held a top 30 spot on another download site's Tech House Artist list in the last 12 months. Locked in with a loaded tour schedule and numerous upcoming releases, 2020 is set to be an even bigger year for the Chicago sensation.

2022-11-04

2022-11-04

La Danza
David Penn Extended Remix

(5:07)
2022-08-19

2022-08-19

2022-08-19

Whisper
John Summit Extended Remix

(5:35)
2022-08-19
2022-08-05

2022-07-29

Escape
John Summit Remix

(3:47)
2022-07-29

2022-05-13