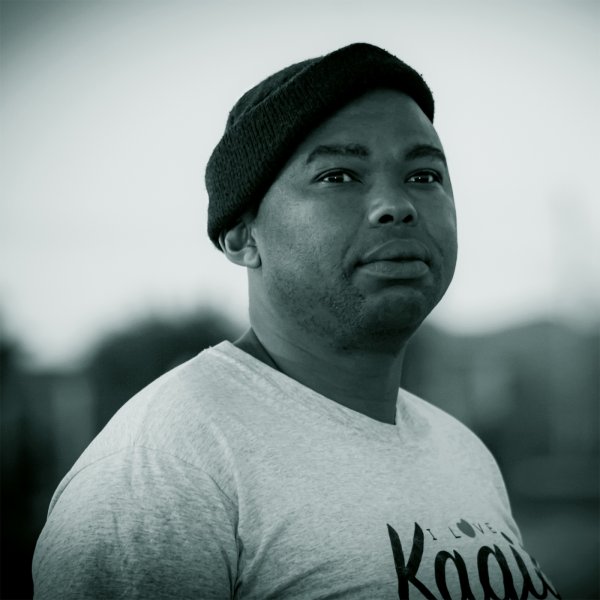 Artist
MATEO MAKAMS
Mateo Makams (real name Matthews Makamu), is a South African DJ, producer, and remixer of the genre of house music.

Mateo started making music at the age of 21 by learning to play saxophone, keyboards and by playing in several house music events around South Africa. He also started DJing and producing tracks for several house music labels such as Deep Clicks, Shout loud records, Open Sound, Closer To Truth records and Sound Vessel Records to mention a few.

During the early 1990s, Mateo Makams was exposed to the then-burgeoning rave scene, where he was exposed to the techno and house sub-genres of electronic music. This led him to record and produce tracks of his own, with his first record being released on Deep Clicks label.

Mateo has also done remixes for fellow artist such as Lucas Perazzi.

He is known in both his mixing as a DJ and producing for his mesmerizing and hypnotic unique style, which is well represented in his tracks such as his recent release under Ship City Grooves which is Feeling Better and Strong becoming instant favourite with DJs and fans of house.

2022-11-04

2022-11-04

2022-11-04

2022-09-16

2022-06-17

2022-06-17

2022-06-17

2022-03-18

2022-03-18

2022-03-18