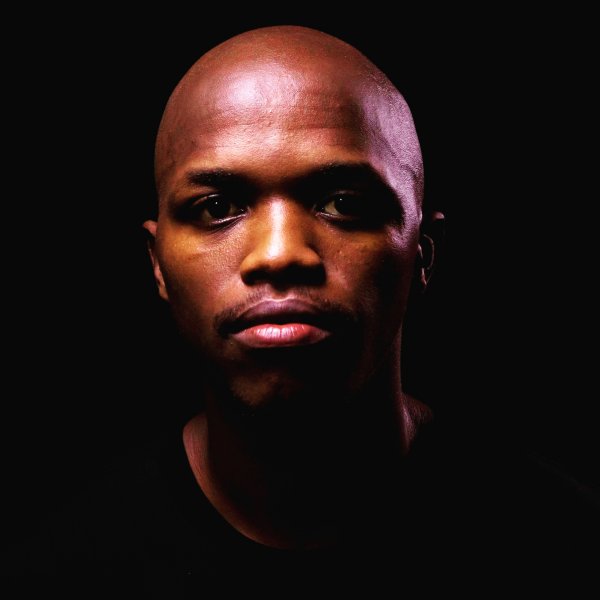 Artist
DEMAJOR
Sihle Magcaba better known as DeMajor a house
artist specialising better with tribal and Afro house
genre. He is a self taught producer from Pinetown / Kwandengezi, Durban KwaZulu-Natal.
DeMajor
first fell in love with music at an early age, he was
passionate about singing hence in high school DeMajor enrolled himself to music classes which gave
him a good ear for music and the undoubtedly
dexterity to create orchestrated flaming sounds to
keep listeners salivating for more. DeMajor's
personal quote, he believes that " MUSIC IS LIFE,
THATS WHY OUR HEARTS HAVE BEAT AND
WE ALL BELONG TO THE RHYTHM."

Motivated by the biggest names in the house music
industry such as Culoe De Song, Blaq Soul, Sobz,
SoulPoizen and Owami Umsindo to name a few.
Inspired, DeMajor released his first Extended Play
(EP) on his birthday titled Traveller original mix
feat Lizwi. This song went viral and it's had 15 and
more remixes, in the early stage of 2017 Kususa also did a remix that saw the song to be featured on
the Traxsource top 200 best selling Afro house of
2017 as well as being licensed to Defected
Records on their Ibiza 2018 compilation mixed by
Sam Divine. This song was also featured by the
powerful Black Coffee in the Ibiza tour.
Powerful as the song maybe it also hit one million
YouTube views for DeMajor feat Lizwi- Traveller
(kusasa & Quetornik remix) 2019
DeMajor feat Lizwi Traveller took the house
industry by storm in the same year (28 August
2019) channel 326 Trace Africa broadcasted the
exclusive music video. Ever since then DeMajor
never sets his eyes on the rear view mirror, DeMajor went on released his Extended Play (EP)
project titling "WONDERS of NATURE". DeMajor believes that best orchestrated sounds are
compiled by the wonders of nature and everything
falls to the universal rhythm, which then creates
music that feeds the soul.
The young producer/ Dj is paving his future not for
fame but rather build a legacy' that will be
historical and he plans to do it with music that
speak to the soul.
Music speaks to soul when words fail, the young
producer is very fond of such music that speaks to
the soul and his inspired by William Shakespear
" if music be the food of love , play on , give me
excess of it, that surfeiting , the appetite may sicken
and so die .

2022-12-23

2022-12-23

2022-08-22

2022-08-22
2022-05-06

2021-09-17

2021-08-06

2020-09-17

2019-11-04