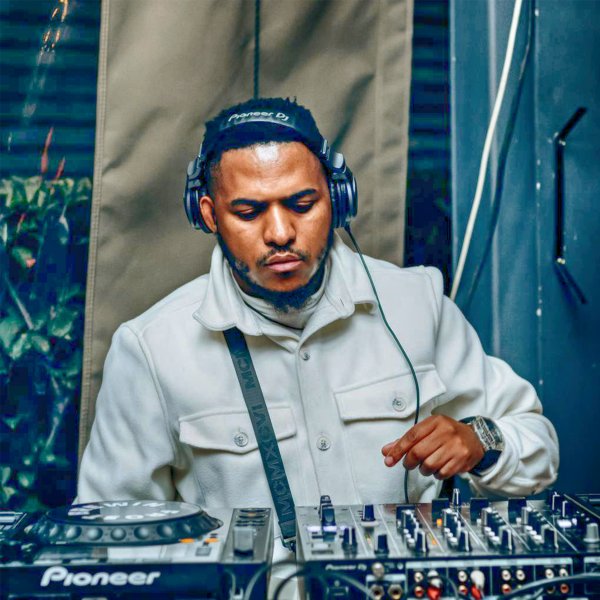 Artist
ABDUL HORUS
Abdul Horus (Bongani Vula) Is a South African Music producer,Deejay,Remixer. His music production cross a wide range of deep house,downtempo,hip-hop and lounge with a constantly evolving sound.

He started a label (Raw Uncut) then joined by couple of his musical friends,the aim is to distribute deep house in the north west which dominate in hip hop and cultural music...

His first stage name was "unique soul" he then changed his name to Abdul Horus this was he quoted "None really inspired me to change the name than that there was already someone by the name unique soul,so I had to use a unique and catchy name hence I chose to have a name that already had a huge impact in Africa".

He has released couple of EP's with international Records Such as U-Man Records (france)

He seeks to create unique sounds that explore beyond the horizons of a field saturated with unoriginality and repetitively, and it is his mission to explore the depths of music and share these record crate gems he discovers along the way, via his carefully crafted and seamless mixing wizardry that is his extraordinary talent behind the decks.

Abdul Horus is an open format DJ,Remixer,Producer,Sampler who proudly sports years of experience under his belt, and with over 12 years of being a musician, Abdul Horus has developed a great sense of dynamism in his sound. This entails a distinct ability to mix a diverse range of tracks that are tactfully selected to suit any given moment or event. With confidence, his mixes take the party-goer on a roller-coaster of timeless emotions, via an electrifying dance floor journey of exciting peaks and deep, cerebral lows.

His influences span from musical icons such as Atjazz,Dr Dre, Swizz Beatz, Timberland, J Dilla, Outkast, Black Coffee, Dj Clock, Vinny Da Vinci, Dj Christos, Karizma, Osulade, etc cementing his sound as one that is uniquely exuberant and a nod to the era of the classics. While the legends have undoubtedly played a big part in his sound, he stays humble to the craft and truly believes that big or small, there's always something to be learnt from each and every artist he's encountered along the way.

2023-07-29

2023-07-29

2022-07-29

2022-07-29

2022-07-29

2021-11-08

2021-07-15

2021-06-18
2021-06-10
2021-06-10