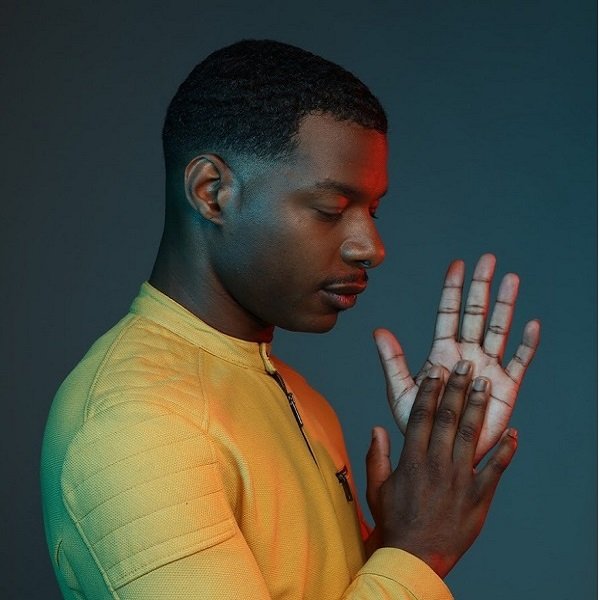 Artist
ANTHONY CAREY
Anthony Carey is a British singer/songwriter. A powerhouse voice which is both captivating and ethereal. Born in London, Greenwich. Music was always present in Carey's life beginning in his childhood. He would listen to soul albums that his parents owned, and eventually began to show an interest in the music scene.

Carey taught himself to sing at a young age and often cites Brandy Norwood and Boys II Men as major vocal influences.

He has collaborated with Urvin June, Eat More Cake, Bonetti, DJ Thes-Man, Trevor Gordon, Platzdasch & Dix, Deep Mayer and Fran Mahema.

He has had releases on Toolroom Records, Cut Rec Promos, OhYea Muziq and Piratrip.

"So Close to You" was released by Toolroom records in March 2017 and was premiered on YouTube channel "selected". The track has amassed over 380k accumulated views over sites YouTube, Spotify and SoundCloud.

"Summer Heat" when released by Cut Rec Promos Peaked at No 19 on the Traxsource Nu Disco/Indie Chart and spent 29 days in the top 100 charts.

Carey is currently working on more collaborations and will release his first solo artist projects in 2019.

2022-05-11

2022-03-16

2022-03-09

2022-02-23

2022-02-03

2022-01-26

2021-12-29

2021-12-22

2021-12-15

2021-09-03