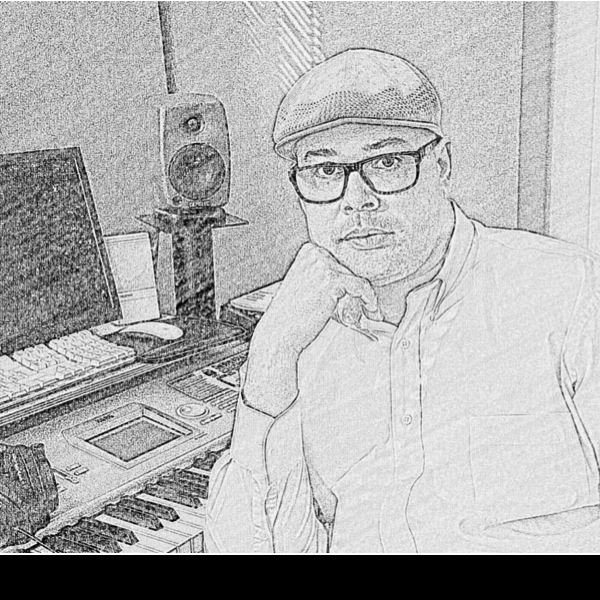 Artist
JEROME LEVINE
Jerome Levine – aka Hylton Jerome Pearce, grew up in East London along with its strong cultural diversity.
His friends and family would introduce him to the many forms of music from: Afro Caribbean to Indian rhythms and everything surrounding Funk, Soul, Jazz, Hip-Hop and Drum n Bass.
Longing to understand the technological side of music and how it was put together he enrolled at SAE and gained a diploma in audio engineering.
He currently resides in Melbourne Australia studying classical and jazz piano and embraces the more soulful side of house.
7 Dials
Mojito's Upliftin' Sax Mix

(6:40)
2018-04-13
2018-03-26
2017-12-15
2017-11-10

2017-09-29
2017-08-25
7 Dials
Mojito's Upliftin' Sax Mix

(6:40)
2017-08-09
2017-06-30
2017-02-24
2017-02-24